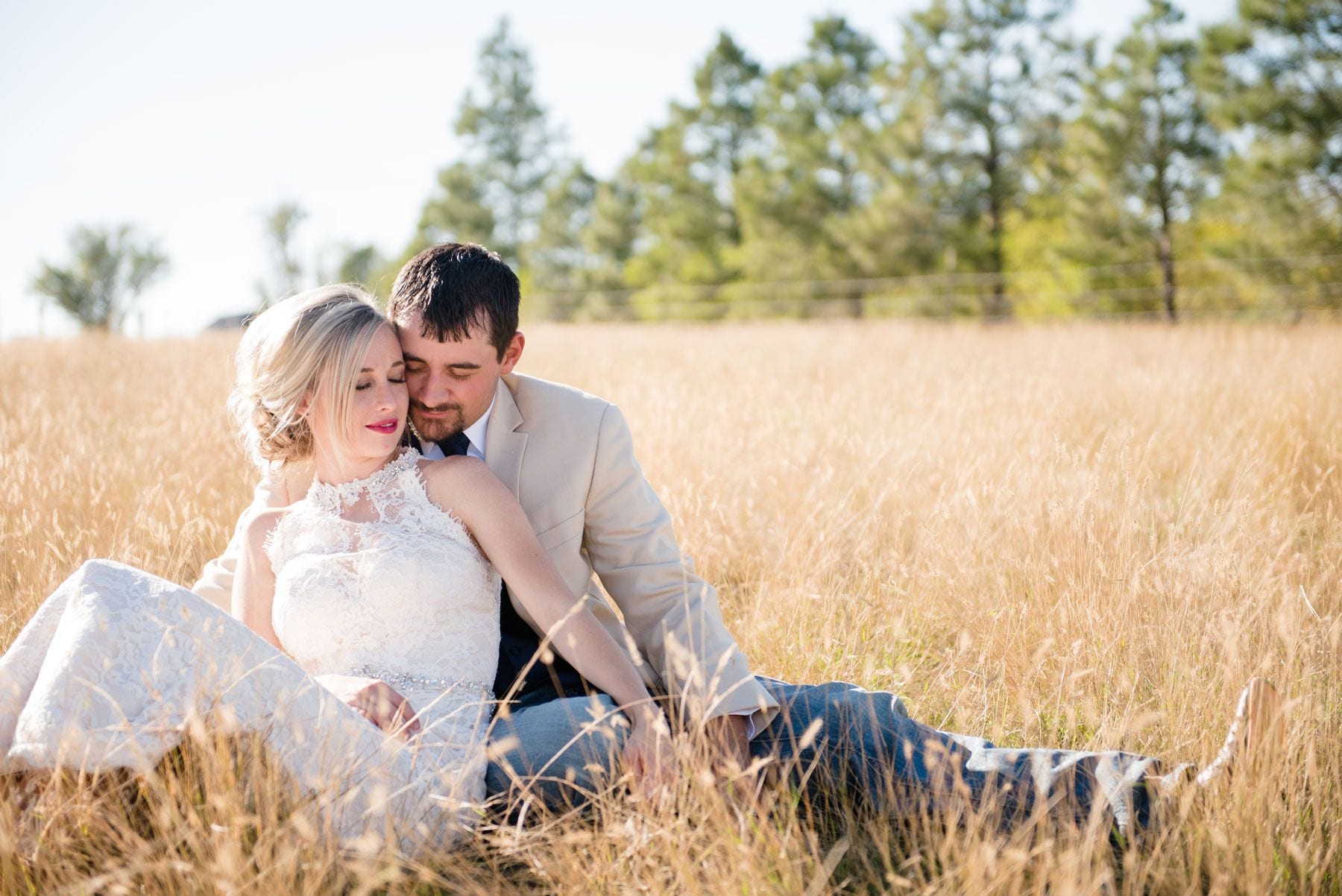 This is your love.
Your story.
In the hallway of my childhood home is a photograph of my great-great-grandparents from their wedding day. It was an event I obviously did not attend, but nearly a century later I am able to celebrate their love, and even their lives, through that photograph. That's exactly what I love so much about wedding photographs: They're an opportunity for future generations to experience your love.
Love is an emotion that can put us in our most vulnerable state, and sometimes being photographed with the ones we love can exemplify that feeling of vulnerability. Finding a photographer that allows you to be yourself and express your love fully without holding back is one of the most important criteria for choosing a photographer. And I take pride in building that trust with clients over time. Getting to know you and your fiancé before the big moments in your life is critical to my job as your photographer.
     I will strive to build that trust so you can feel at ease on your wedding day, knowing that I will capture your true love and beauty. I will work with you to create timeless photographs for your family to enjoy years down the road, even if they've never even met you. These photographs will show who you truly are as a couple. Your Love. Your Story. And I'm honored to be a part of it.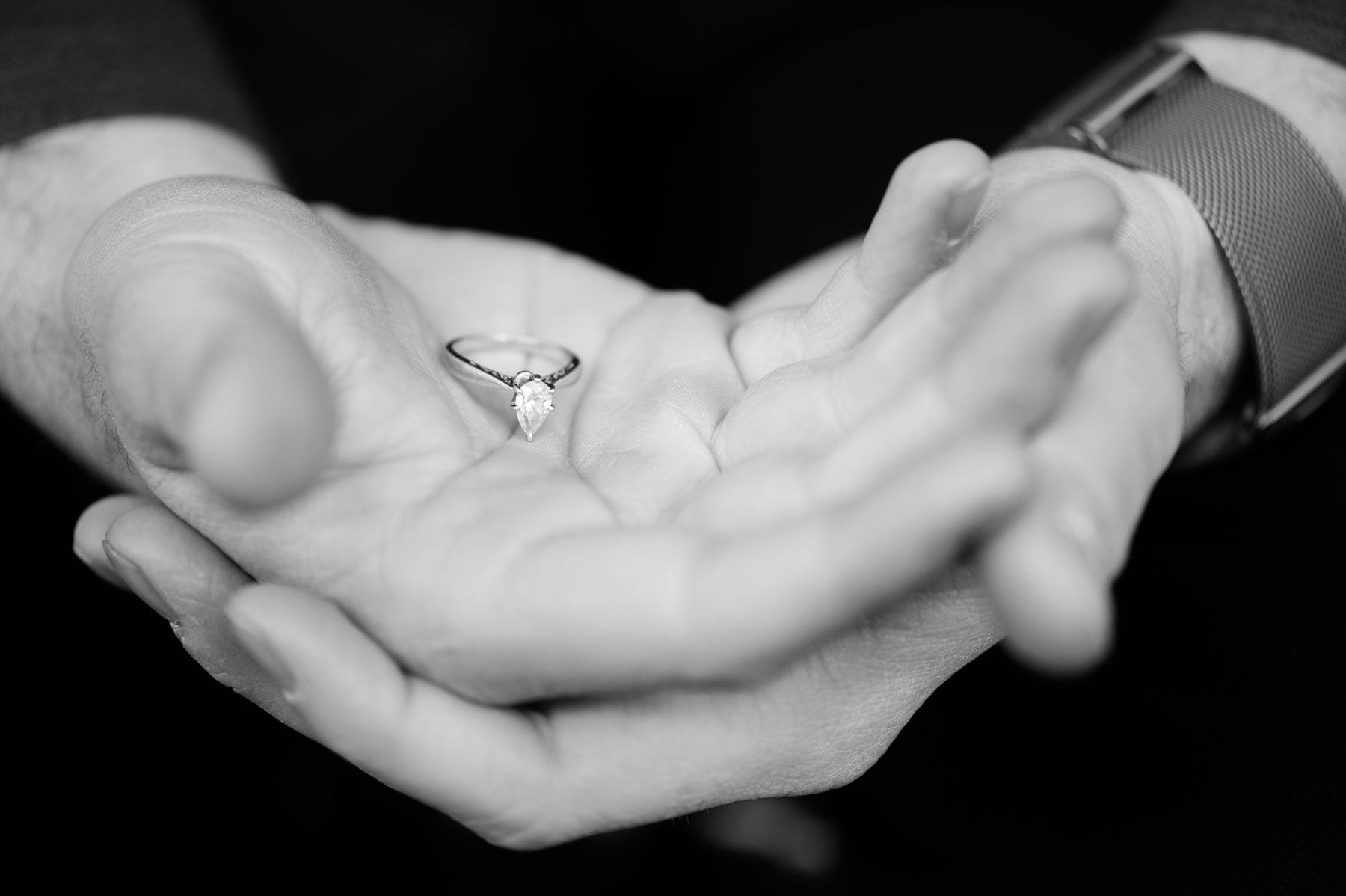 Why am I a photographer?
I am a photographer for those who are no longer here and those who are not here yet.