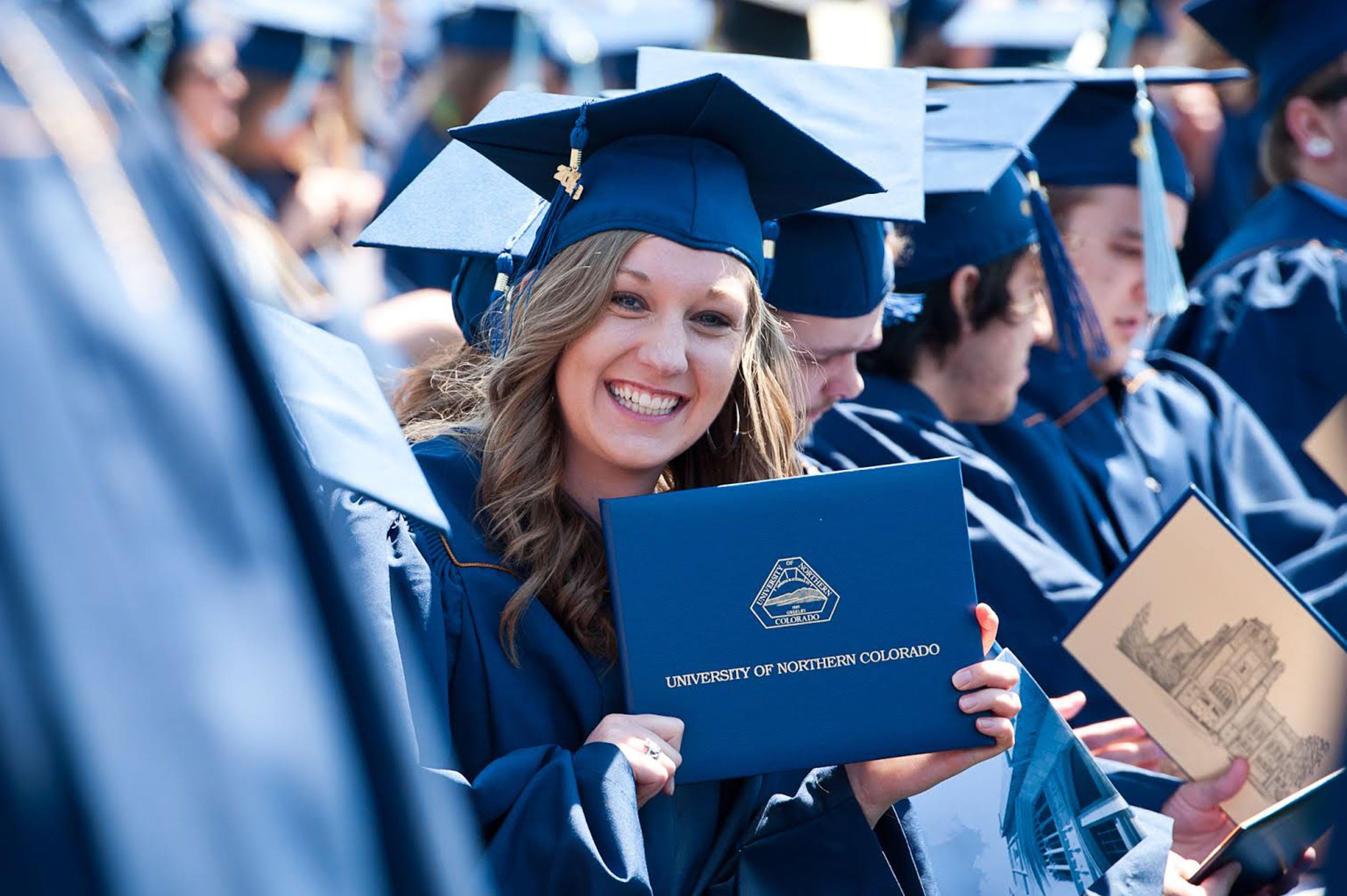 About me
Reflecting on the past 12+ years
November 2018 will mark 12 years since I photographed my first wedding. Sometimes I think, I don't know if I've made many accomplishments in my life, or even my time as a photographer, then I look back at my photos from that first wedding (where I assisted my sister and probably made more work for her than less) and realize how far I have come!
11.5 years, 100+ weddings, and two degrees (high school and Undergraduate) later, here I am, looking back on it all. This May marks 5 years since I graduated from college and 9 years since I graduated from high school. 9 years ago I started my last 4-H project, and started the first of many, MANY steps in my photography business.
For that project I officially started my photography business. I started doing jobs for money in 2008, as a high school senior, but didn't officially kick things off until the summer after high school. So this summer marks a LOT of milestones for me! It will be my 9th year in business, and will kick off my 3rd year of being a full-time, self employed photographer. Two years ago I said goodbye to steady pay, benefits, and a 40 hour workweeks to have rollercoasters of income, pay crazy amounts for "benefits" and work 60+ hour workweeks, but I wouldn't change it for the world!
It's hard to believe that all of this has happened in the last 9 years, but I am SO lucky to have been able to do this, and so amazed by everyones love and support through it all.
Here's to another 9 years!