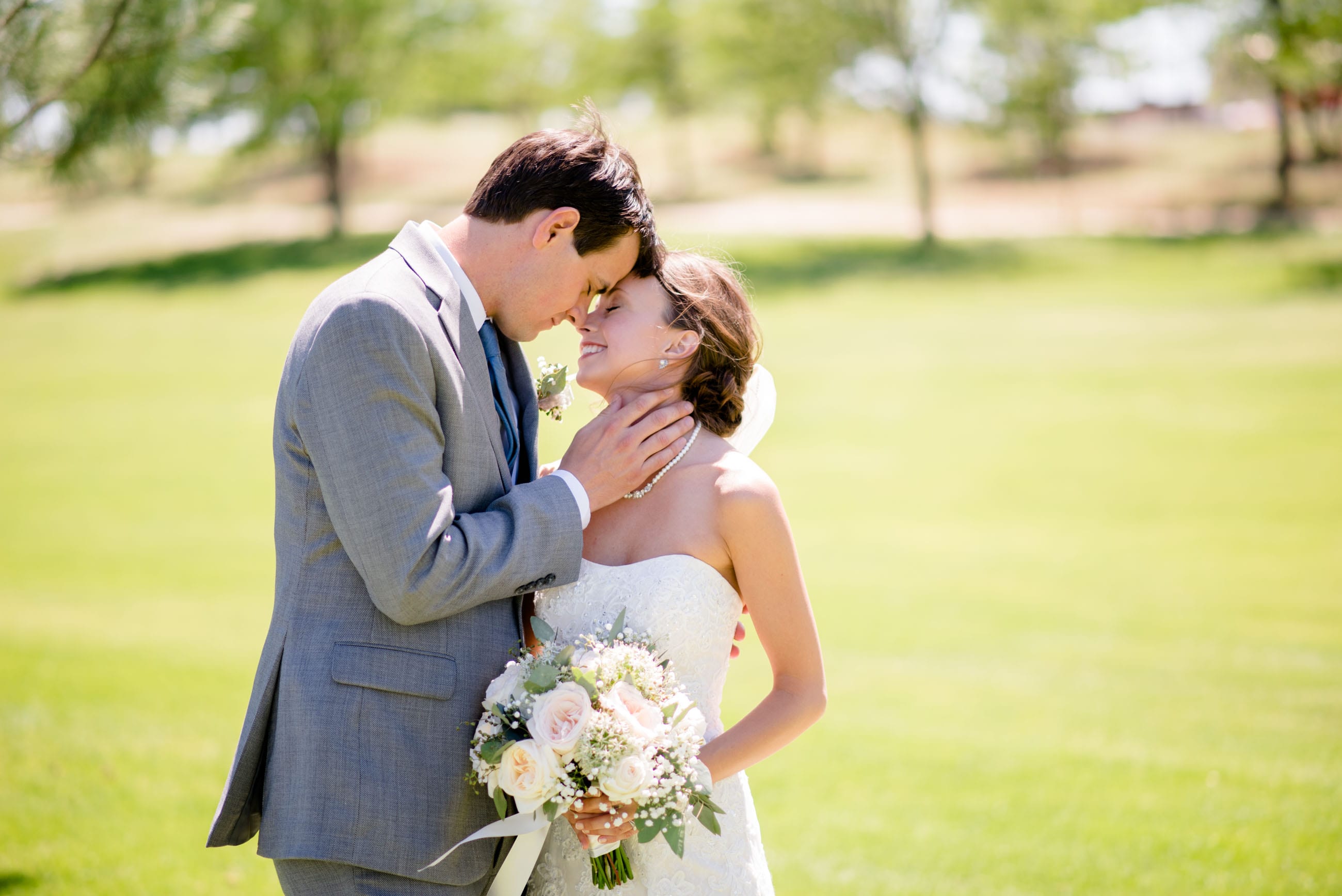 Brittany + Joe
06.02.2018
Brittany and Joe both came from the same small town, but it wasn't until a mutual friend introduced them that their story began. I LOVE hearing people's story about how they first met, and with Brittany and Joe I heard the best parts of it at their wedding from their officiant (Joe's uncle) and the Maid of Honor (the mutual friend AKA Matchmaker).
Once Brittany and Joe started dating I thought to myself, "Why didn't I think of that?!" and I loved seeing photos of the two of them together from day one. Their smiles are both so big every time they are around each other. Not to mention their smiles are also contagious. When I left their wedding my cheeks were hurting!
Brittany and Joe's wedding was a lovely afternoon wedding on the driving range at Riverview Golf Course in Sterling, CO. They spent the day surrounded by family and friends, and even Joe's two-day-old nephew!
I can't wait to see where life takes these two! Joe and Brittany, thank you SO much for asking me to be a part of your day!