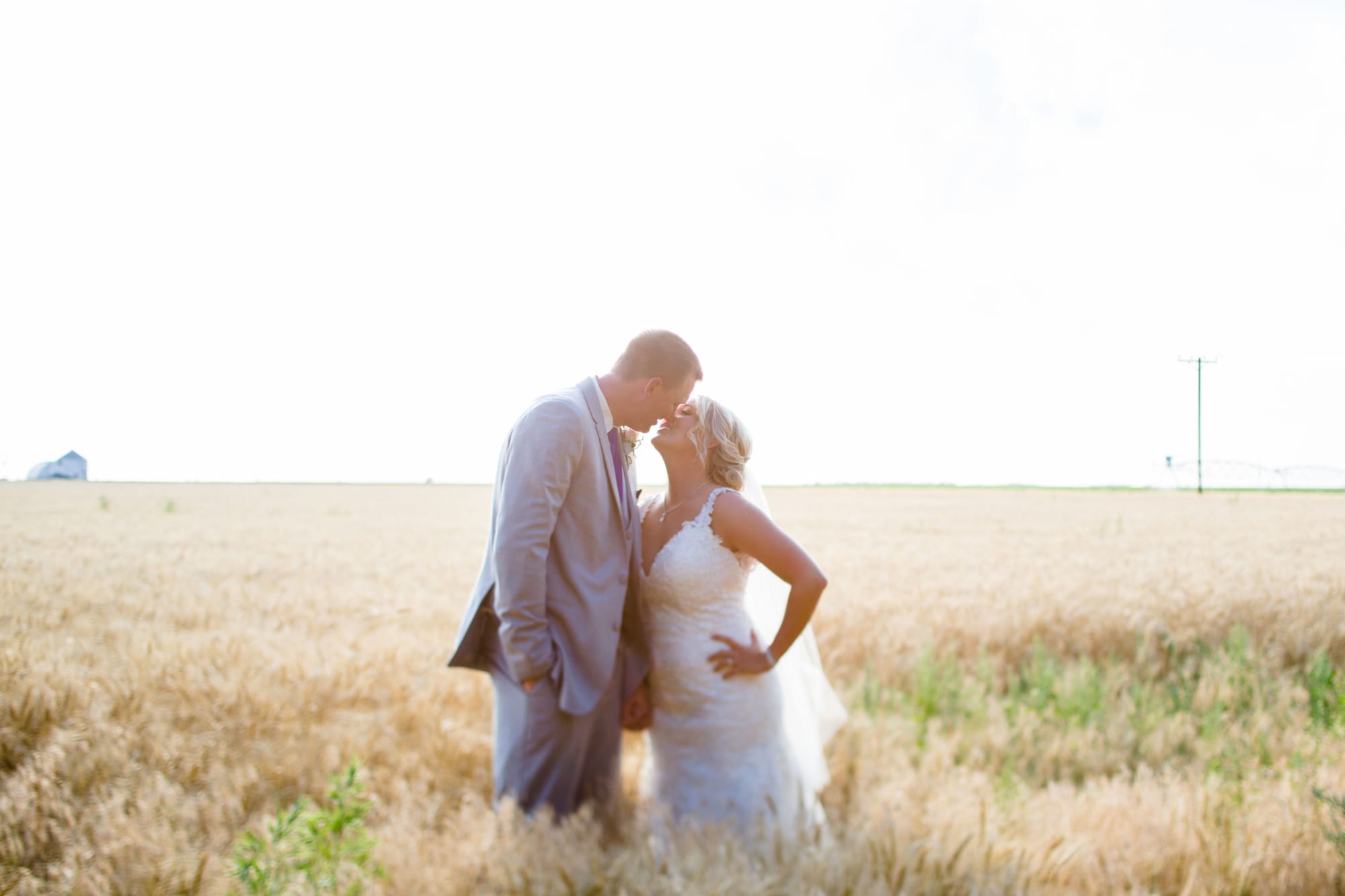 There is something about riding on a party bus with the wedding party and taking pictures in a field of wheat that takes me home. To some, that wouldn't be a very exciting part of your wedding, but for those of us that grew up in the country, nothing beats a country road and a wheat field at the end of the day.
One of my [many] favorite parts of wedding is watching all the couples dancing and seeing how there are so many different kinds of love, and love is for all ages. At Jade + Jake's wedding I watched them dance alongside their parents and in the background was their grandparents dancing with each other. It makes me so happy to see these couples as role models for our generation. Jade + Jake really have some great examples of love in their family and I am so happy to see them walk in those footsteps!
Jade + Jake, thank you so much for selecting me to document your big day! It was so great to meet you guys and I am excited to see where life takes you!