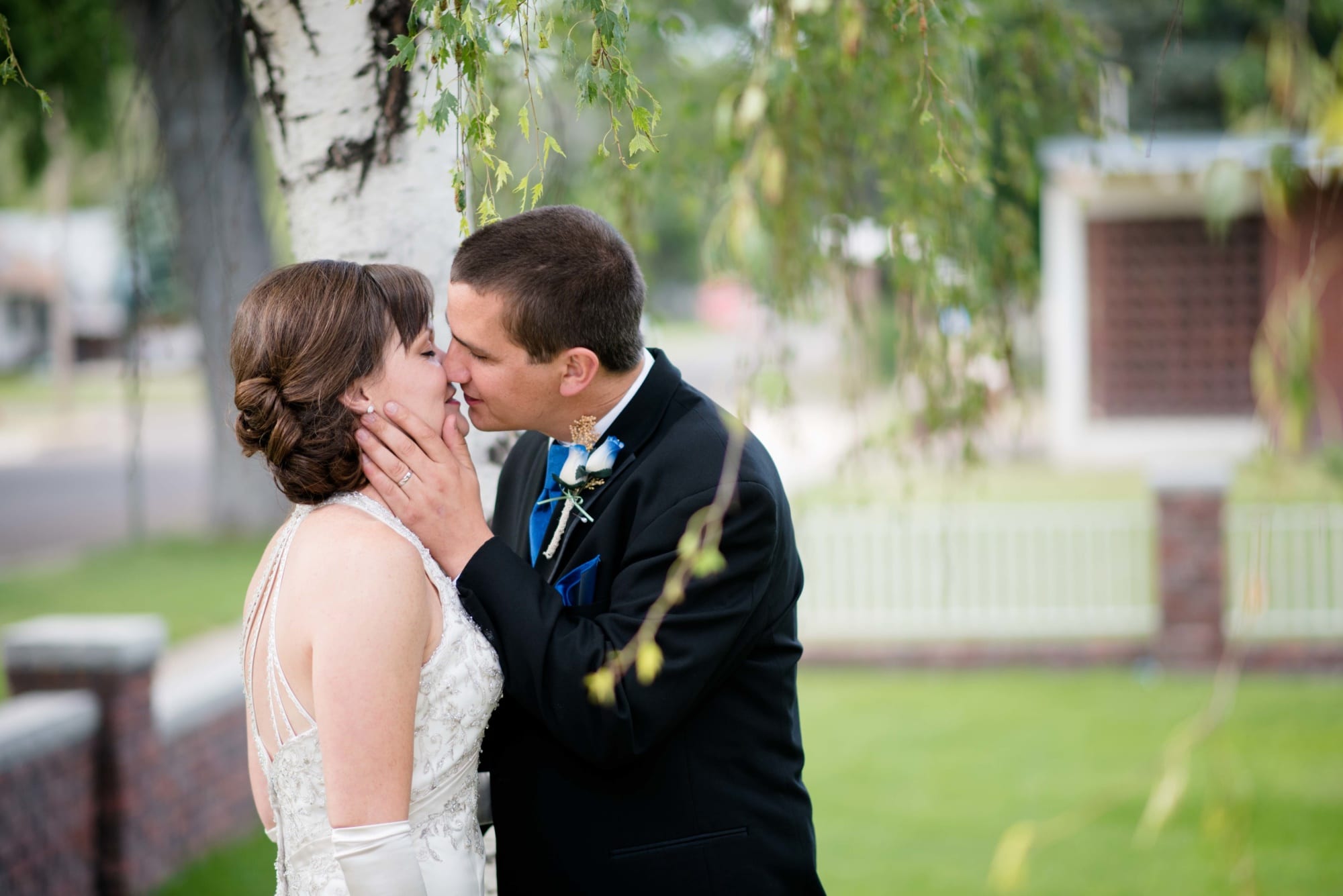 Megan + Norman
06.24.2017
As I am nearing 100 weddings I think about all of the things I have seen at weddings, and surprisingly, Megan + Norm were a first for me on many different levels. They were the first wedding I photographed without a wedding party. Megan is the oldest of 5 and Norm is one of 4 boys and their siblings all played a big part in their wedding without the title of "wedding party". I love seeing all the family members involved in their wedding!
This was my first wedding in the town of Holyoke, Colorado, which is surprising since I grew up close to that area and know many people in the community! It was also the first time I had seen that started with a German style wedding march. It was so awesome to see ALL their guests participating in the march and then surrounding them as they shared their first dance together.
Their wedding may have had a lot of firsts for me, but it also just the beginning of many firsts for Megan + Norm. This is just the beginning of your lives together! The first step of many as husband and wife!
Thank you again SO much for the honor of documenting your big day!