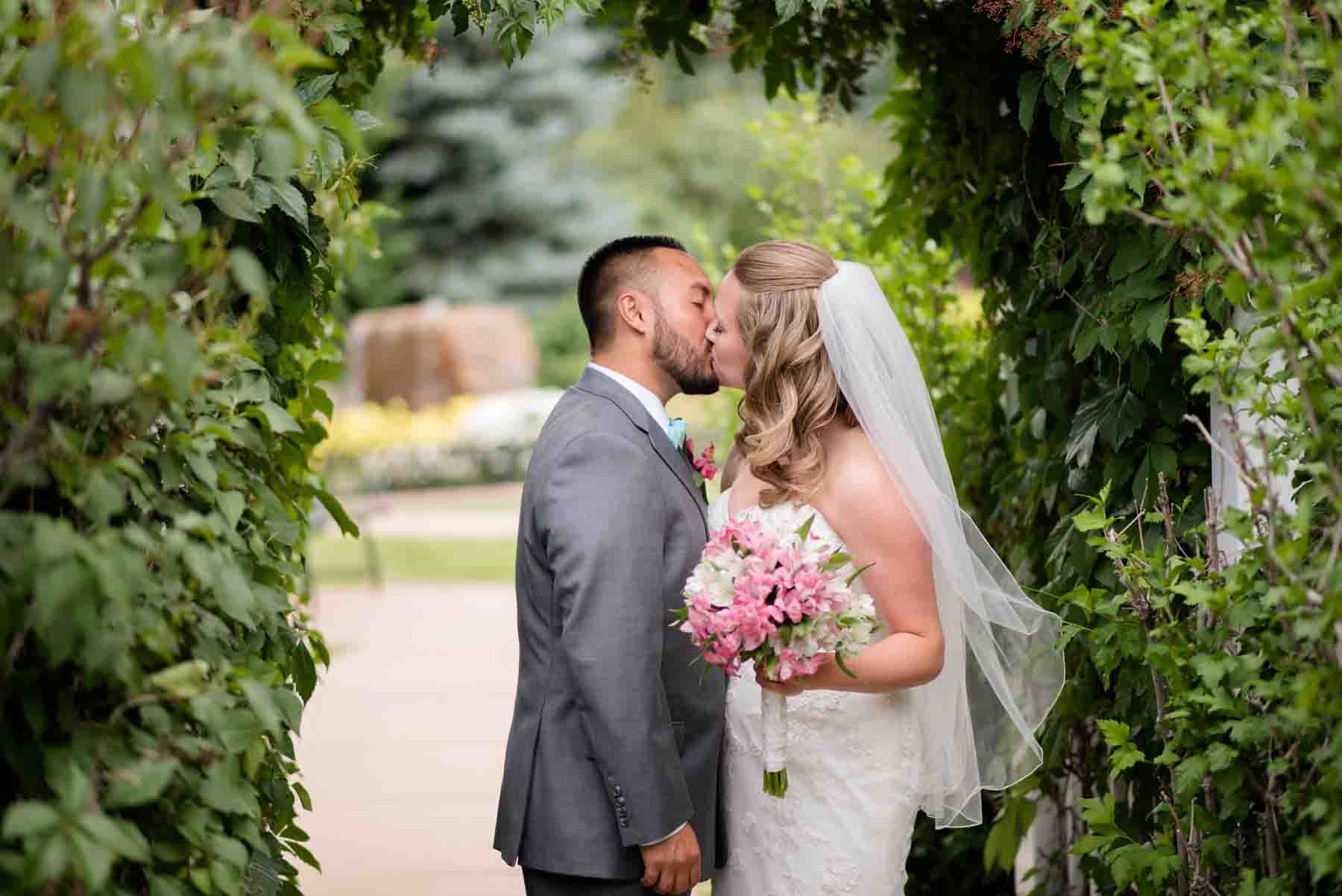 Shannon + Michael
07.08.2017
There are three words that you should say to one another when starting your marriage. I know, you're thinking it is "I love you", and during Shannon + Michael's ceremony I thought those were the three words the pastor was going to say, but I was wrong.
"I choose you"
I know, my heart just melted too. Marriage is about choosing who you are going to spend the rest of your life with. For Shannon and Michael it's about who to go on adventures with and who to love for the rest of your life. Who to grow old with. Who to love forever.
"I choose you"
Shannon + Michael are starting off their marriage with a big leap and moving overseas to follow their dreams of teaching abroad, and I couldn't me more excited for them!
Best of luck to you two! I can't wait to see where life takes you!!