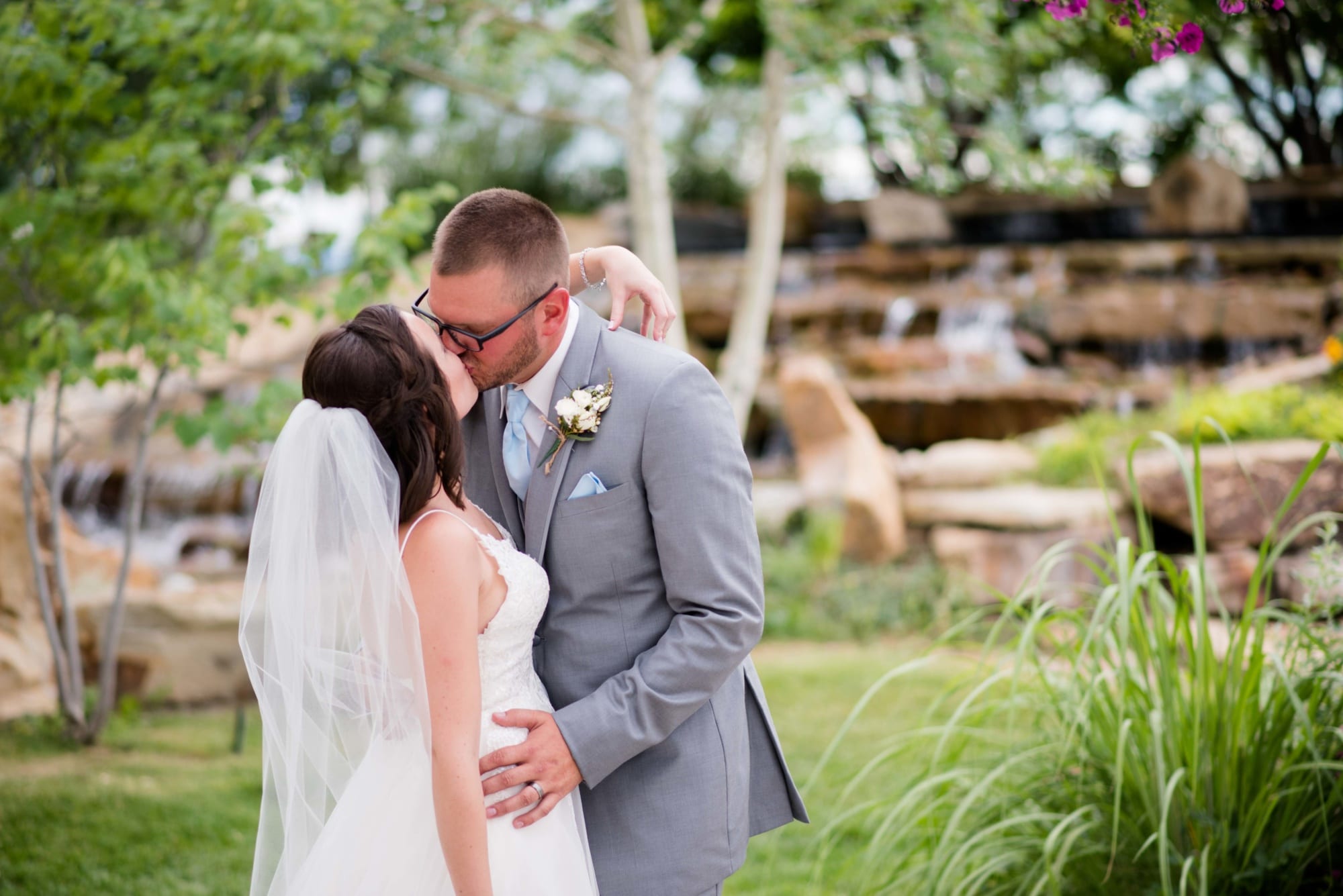 One of the perks of my job is that I get great relationship advice every weekend when I am shooting weddings. At Tyson and Jordan's wedding I got some more advice that was explained in a way I hadn't heard before. Relationships are about balance. I loved that about Tyson + Jordan's ceremony. The pastor told them that their marriage is going to be a balancing act. It's not about giving and taking, but about balancing out the other. It's about the differences that help make you equal.
I was so happy when Tyson and Jordan asked me to photograph their wedding. I got to be a big part of one of my friends big day and got to document the whirlwind of a day for them.
Every couple I talk to after their wedding day says "It was all a blur" and in the end your photographs are part of what helps you remember all the minor details of that day, even if it is the funny fact that your groomsmen's suits didn't fit or that you spilled spaghetti on your wedding dress. It's the unexpected moments that make the best memories.