Another year has come and gone and when I sit and look back at the last year I can't help but think of how much I have grown. I have grown as a business owner, as a photographer, and as a person. As always, 2017 brought some unexpected turns, but they only make me stronger in the end.
2017 was my first year as a full time photographer and I have to admit that it definitely tested me. I learned that sometimes you need to cry, and sometimes you need to put on your big girl pants and deal with it. If I said I did those two things at all right right "times" I would be lying. More times than not I just cried.
In 2017 I photographed my 100th wedding as a photographer. After about 10 years in the industry, I feel like I hit a major turning point in my business. It has definitely been so rewarding and I have SOO many people to thank for that!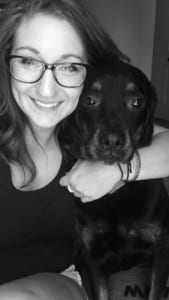 It seems like every year I say goodbye to more friends, and it never seems to get any easier. I said goodbye to two friends this year. One from college and one from my post-college years. Both of them were 26, and its moments like that that make you realize how short life really can be.
I said one really tough goodbye this year to my fur-niece. We had to put Nina down this year and it was so tough to go through that, but to see her in pain was so much harder than the pain we have dealt with since then. Nina was the dog that taught me to love dogs and the dog that protected me and got me through some really tough times. It has definitely been tough getting through the last few months without her (and her stinky breath and farts) by my side.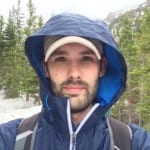 Jarrett Lee "Kansas" Bellendir
January 31, 1991
- March 15, 2017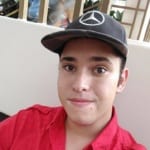 Michael Reuben Martinez 
October 11, 1990
- May 20, 2017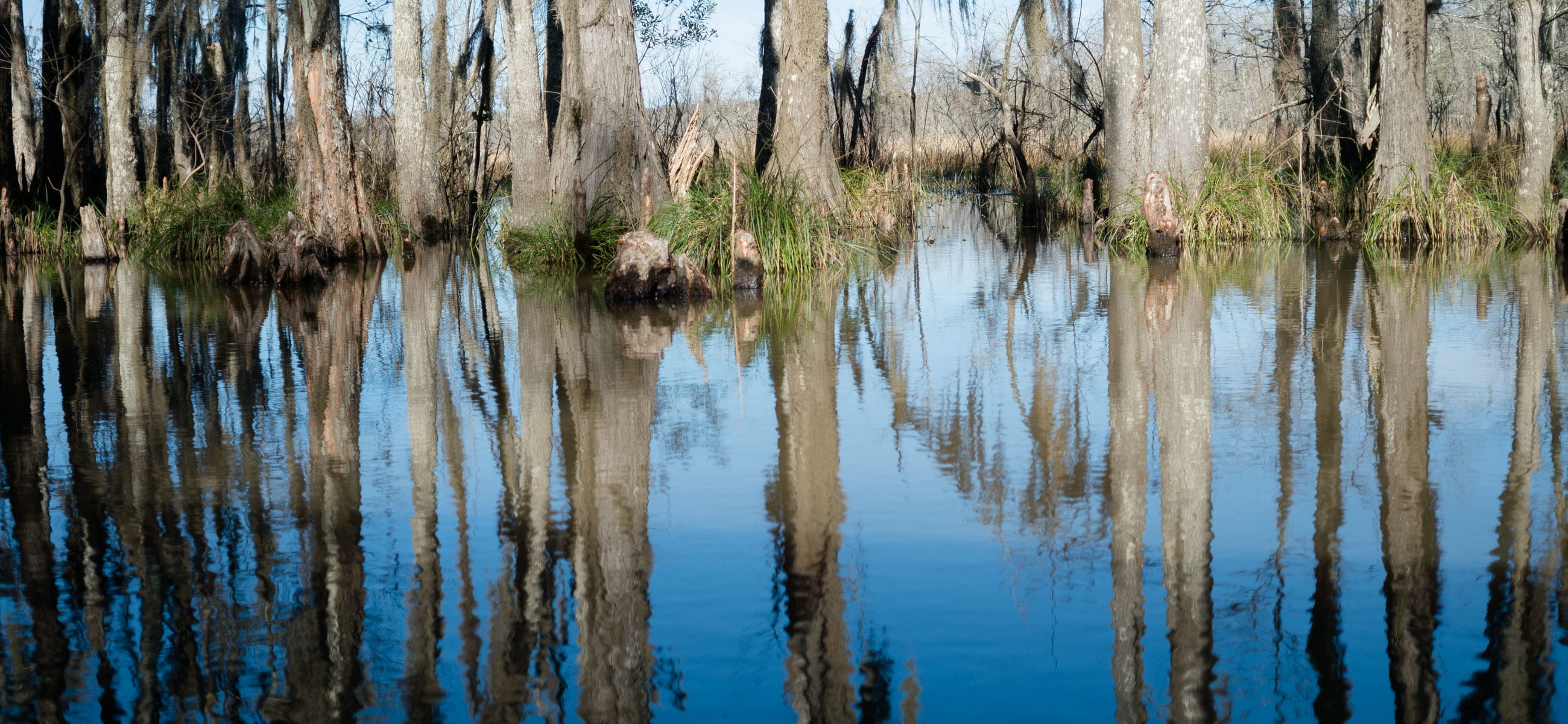 In 2017 I continued to following my traveling heart.
In January I went on a girls trip with some friends to New Orleans and LOVED it! Everyone has told us all these scary stories about New Orleans, but we had zero bad experiences while we were there! It was so much fun and I fell in love with the food and the music! We stuck around Bourbon Street and the French Quarter for the most part but did adventure over the Mississippi on a Ferry and took a bus ride to the swamp and did a tour there. They told us it was one of the coldest weekends of the year for them, but being from Colorado, it was nothing for us! I definitely want to go back sometime! 
I took a trip to Chicago this December. It was a quick 72 hour trip, of which I spent about 23 of those hours in the hotel room sick with the stomach flu. From the time I did have there, I loved it, but I will go back and have a flu-free adventure with lots of good food!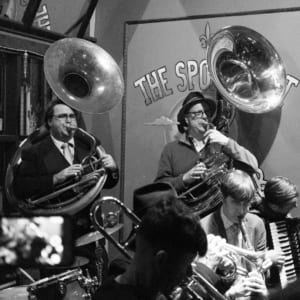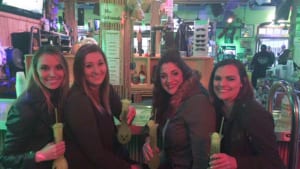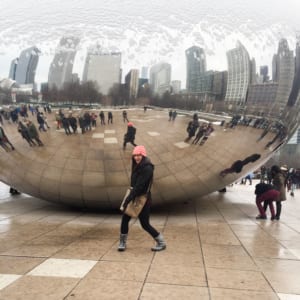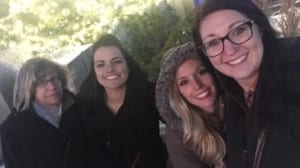 I can't wait to see what 2018 has in store for me! I have been working hard on setting my business goals for the next year but haven't taken any time to make any resolutions for myself!! So on that note, I am going to go write some goals about losing weight and being fit, then get on to the good goals!
As always, thank you so much to everyone who has supported me in every way throughout 2017. I don't know where I would be without y'all!!
Love, Elizabeth Jane