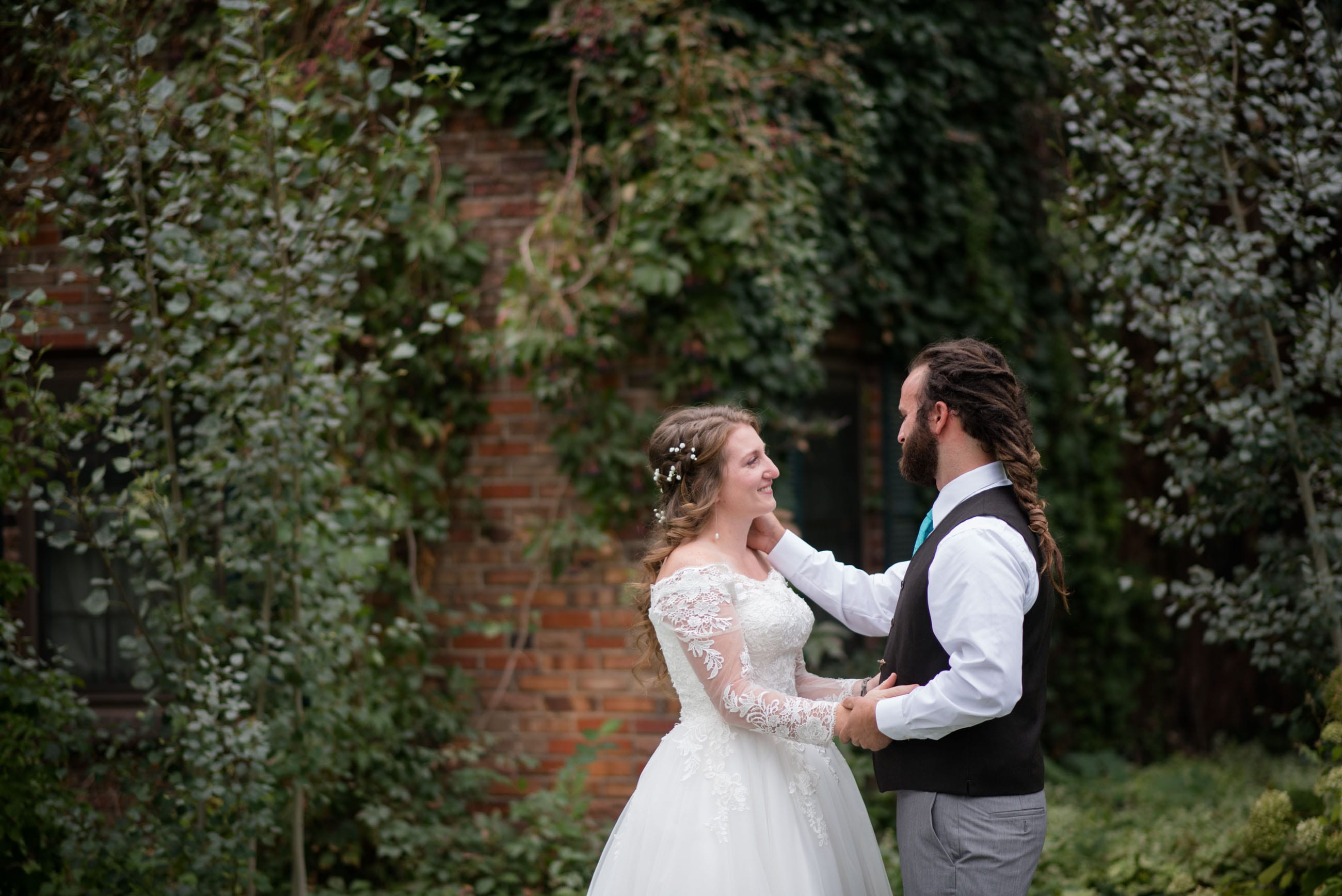 Jarod + Denise
September 23, 2017
These two. I don't even know where to start. When I first met these two I fell in love with them (that's not weird, is it??) These two are the kindest, most loving couple I have met and I loved every part of their wedding.
When I asked them to share their story it sounded like a story from a romance novel. The two started dating just before Denise left for an extended stay in Asia. While she was there, Jarod and her mom came out to visit her, and it was then that she knew he was the one. She bought a custom made dress while she was there, before there was a ring, but she knew she was meant to be with him. 
Overtime I hear these stories it makes me so happy to be a part of the beginning of the story. I love documenting weddings for future generations. This is where it all started, and this is just the beginning of something so much more.