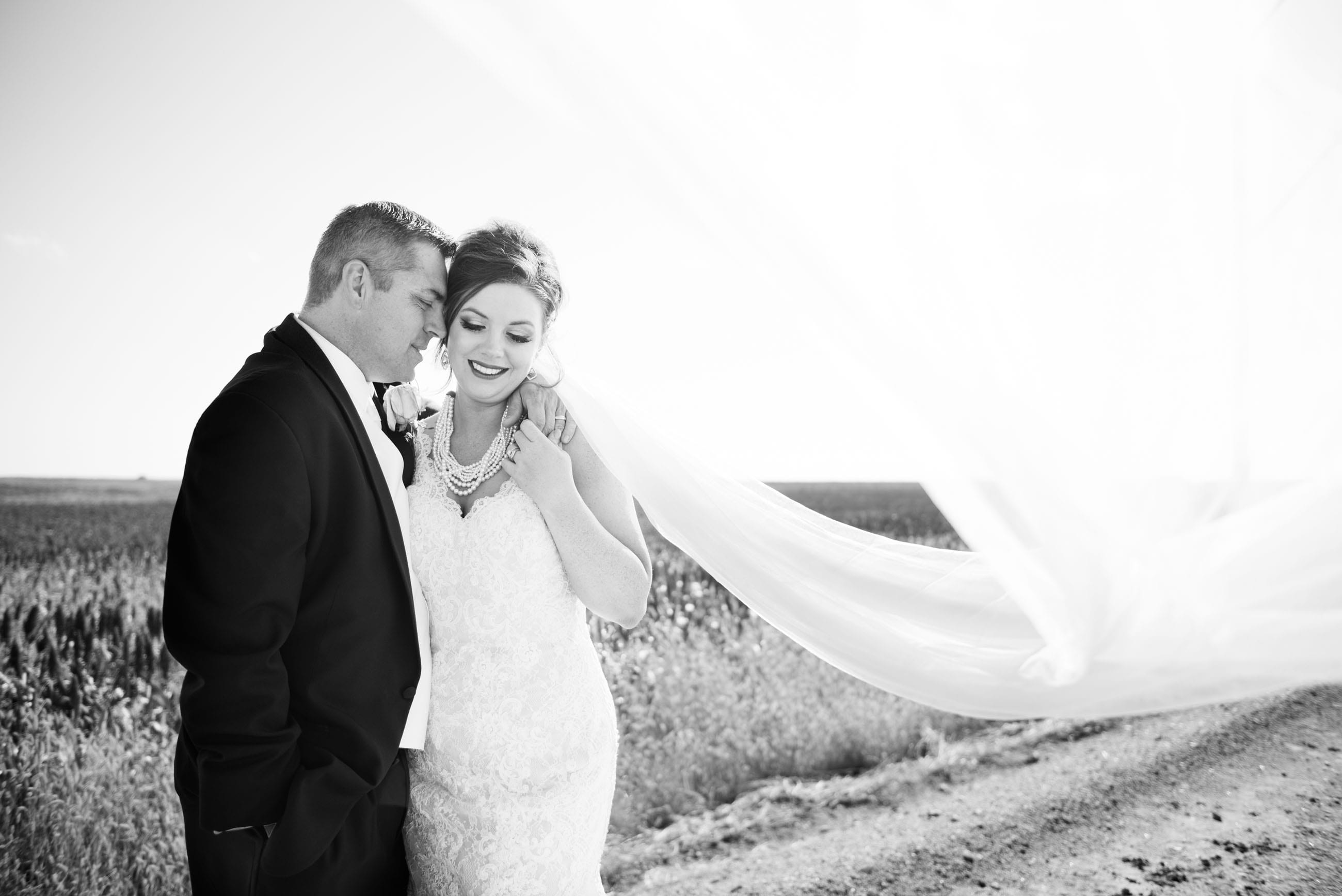 Breana + Lance
September 16, 2017
I think I've said this before, but I get all sorts of emotional when the girls I grew up with get married! When we were little we used to plan our future weddings and play MASH to find out what our future would hold. Now here we are, living it!
Breana and I have known each other almost our whole lives and it was so great to be a part of their big day!
Bre and Lance had a beautiful fall wedding and it couldn't have been  a better day in Northeastern Colorado! When you get married in Colorado you know the weather could change at any minute, but when you get married in Northeastern Colorado you know it could change at any minute. Peetz isn't anything fancy by any means, but for those of us who grew up there, it means more to us than anything! I have to admit that Breana and her mom made our new little community center look the nicest I have seen it look!!
Congratulations Bre + Lance! I can't wait to see where life takes you!
Venue
Ceremony
St. Patricks Church
Sidney, Ne
Reception
Peetz Community Center
Peetz, C0
Officiant
Father Mike
Wedding Coordinator
Cindy Curtis
(Mother of bride)
Florist
Julie Blankenbeckler
Shelby Roelle at House of Flowers
Cake
Sue Hiett
DJ