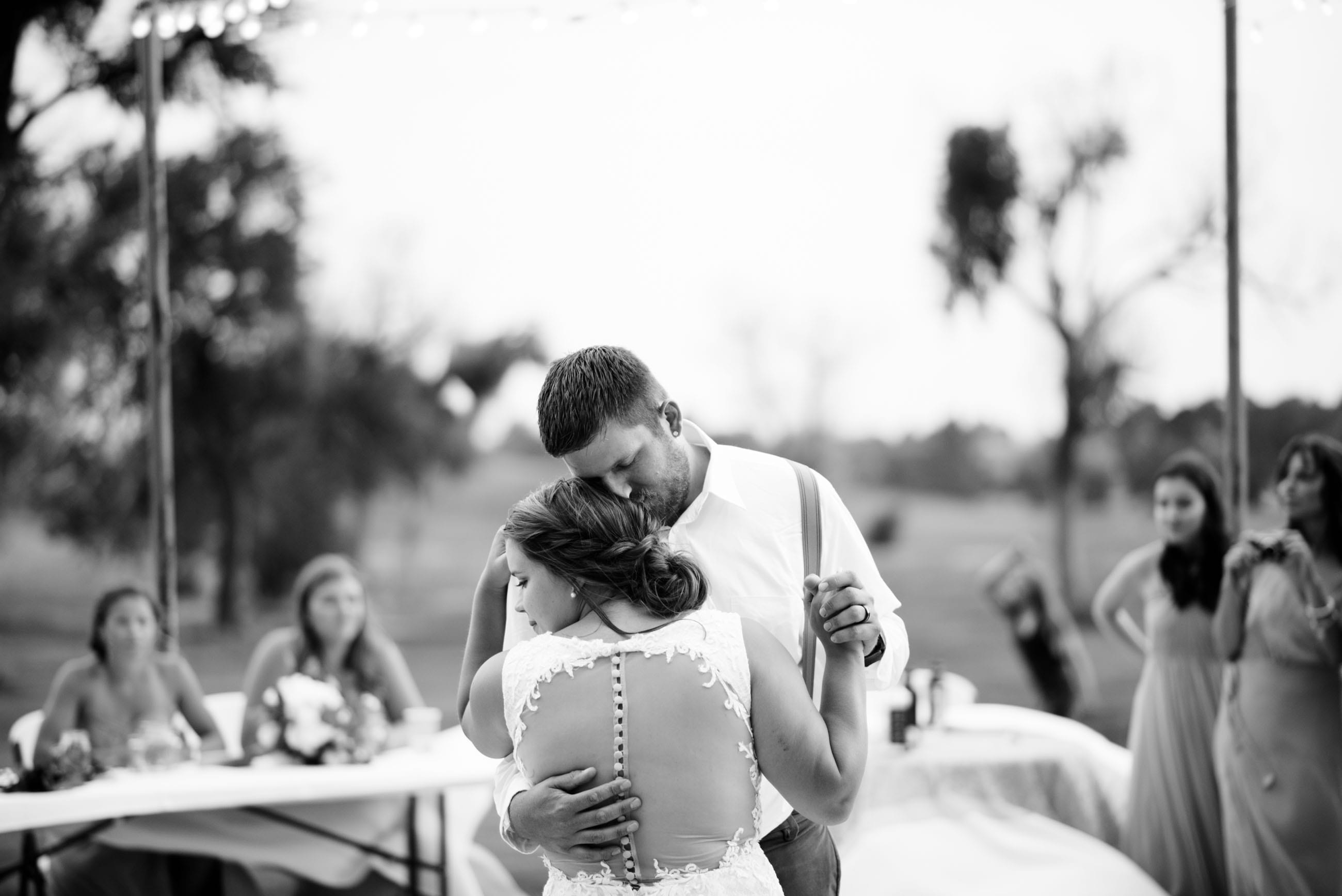 Chris + Karlie
August 4, 2017
Chris and Karlie had a destination wedding, but had a reception once they returned to Colorado. I'm bummed they didn't hide me in their suitcase so I could work on my tan on the beach, but it was so fun to be a part of their Colorado reception.
I first met Chris and Karlie during their engagement session they won from my "How he Proposed" contest and had so much fun during our session. It's funny to think that I grew up in the same community as these two, but didn't meet them until after our high school and college years! Even our little communities hold some strangers!
Chris and Karlie had a fun reception, and even despite the rain, some of the guests continued dancing away on the outdoor dance floor! 
Congrats you two! And thanks for letting me in on your special party!
Venue
Northeastern 18
Sterling, Co
Caterer
Chip Steger
DJ
Joe Marrick