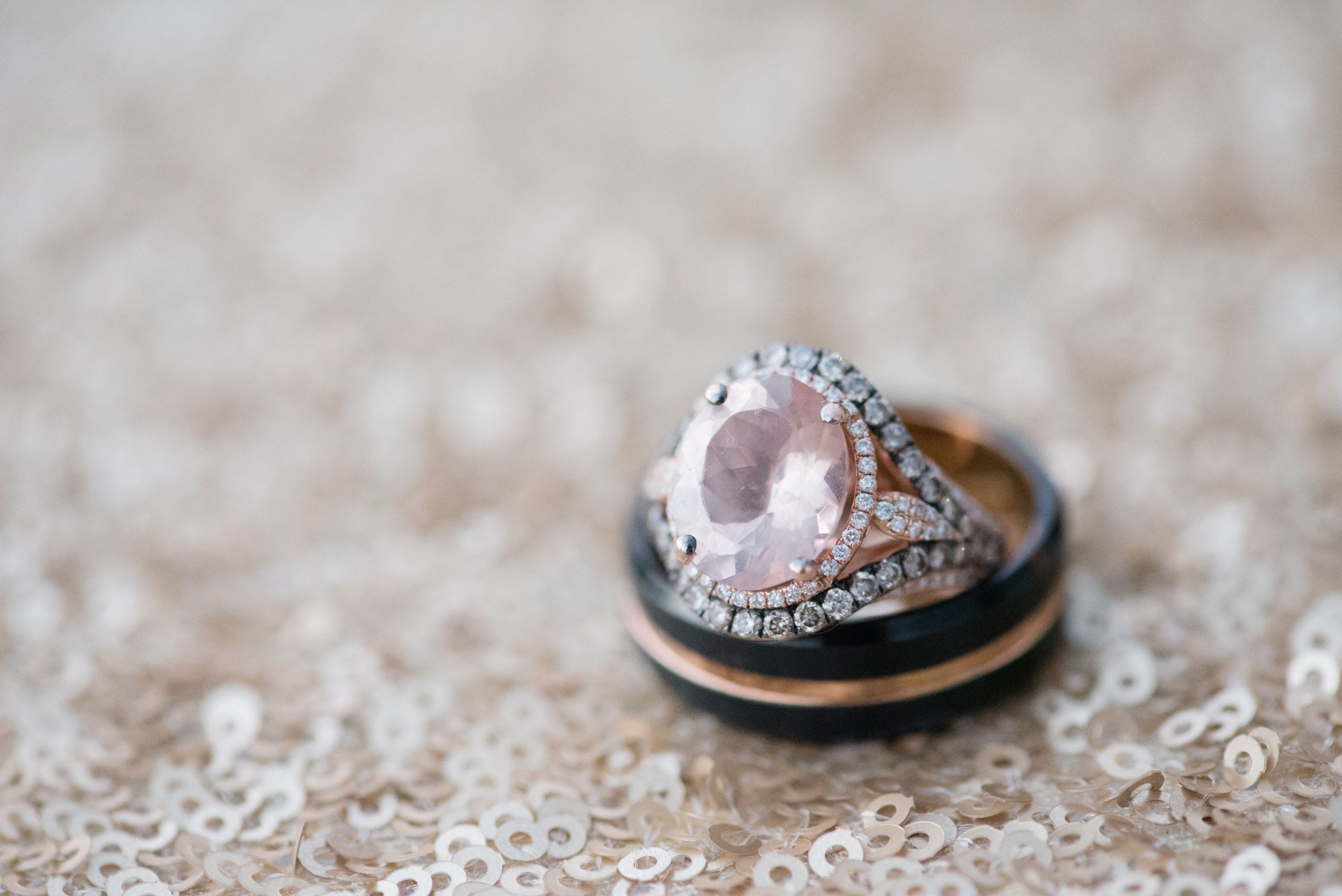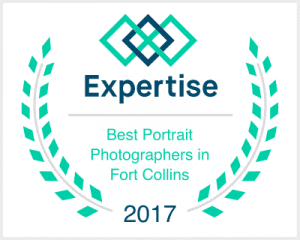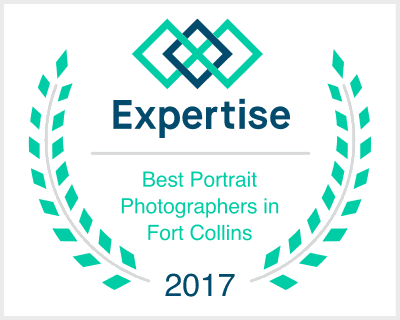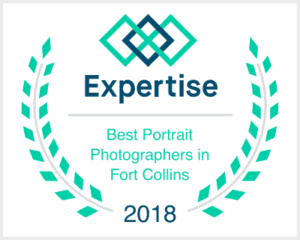 I am not one to boast or brag about what I've done or where I have been, in fact, I hate talking about myself most of the time. Today I'm going to step out of my shell and brag a little bit, but mostly it's as a thank you to all of my amazing fans, friends, and clients out there who helped me get to this point!
Last year I was named on of the best family photographers in Fort Collins by Expertise.com. To get an award like that it so great when working in such a competitive industry with photographers al the way from beginner/hobbiest to someone with 20+ years of experience working full-time with a 6 figure income! Getting to say that you're one the best family photographers in Fort Collins is an amazing feeling!
Then this year I found out I received the same award for 2018 and I was so honored!
A few months ago, Hula Frog, (a blog that shares things to do and businesses to use that are family oriented and kid friendly) started a contest for the "Most Loved Family Photographer" in Fort Collins. They listed several photographers that were in the contest and asked viewers to vote for their favorite photographer. I shared it when I found out I was in the runnings, but quite honestly I forgot about it! A few weeks ago I was scrolling through my emails and saw one listed "Best of Fort Collins" and it wasn't until I clicked on it that I realized what it was. I went to their blog and found that I was listed as the winner! Because of the love and support of so many of my amazing clients and friends and family I am proudly able to post this badge! It is such an honor!
Thank you to everyone who voted, shared, and as always, has supported me through all of this!