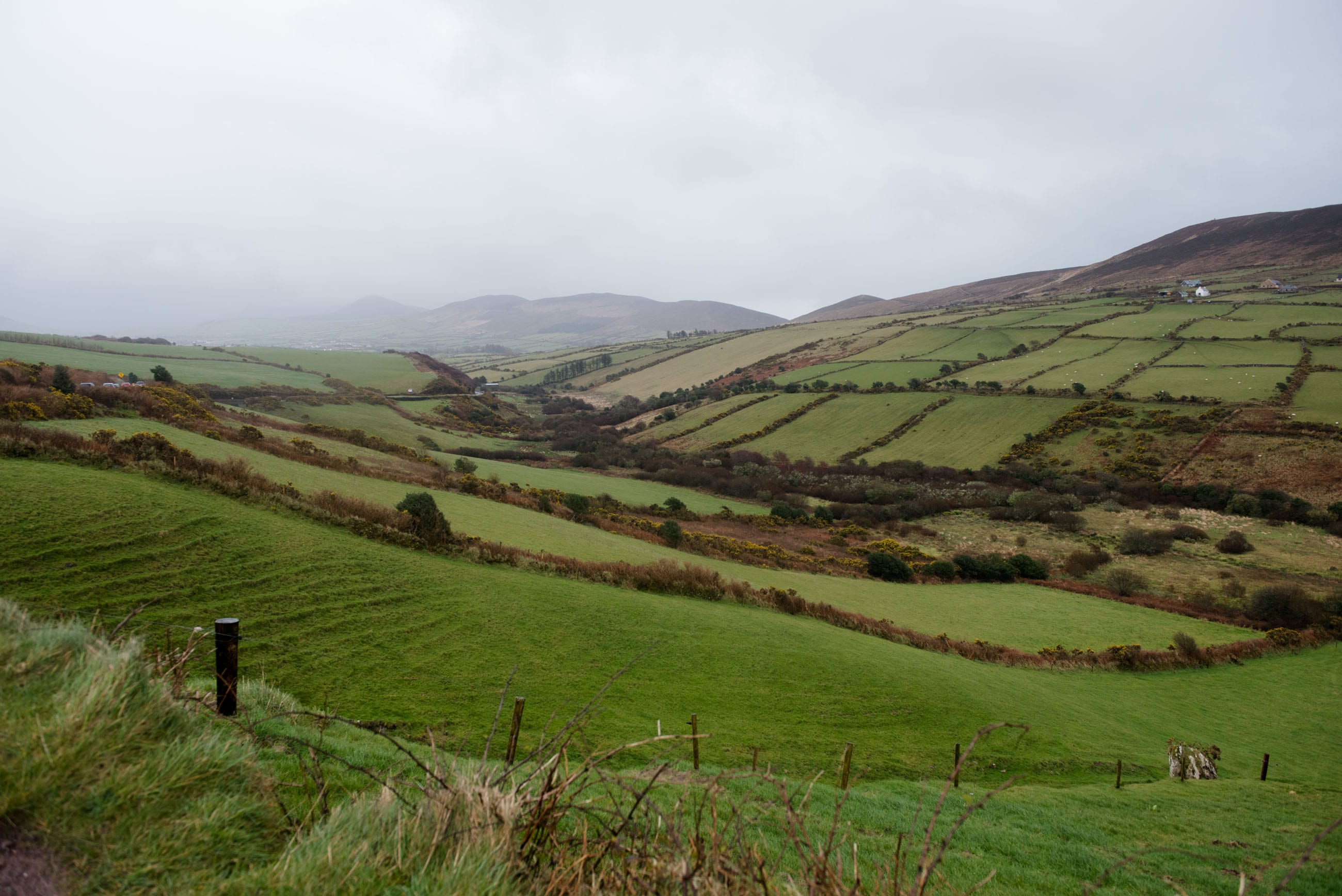 St. Patrick's Day
A Bittersweet Holiday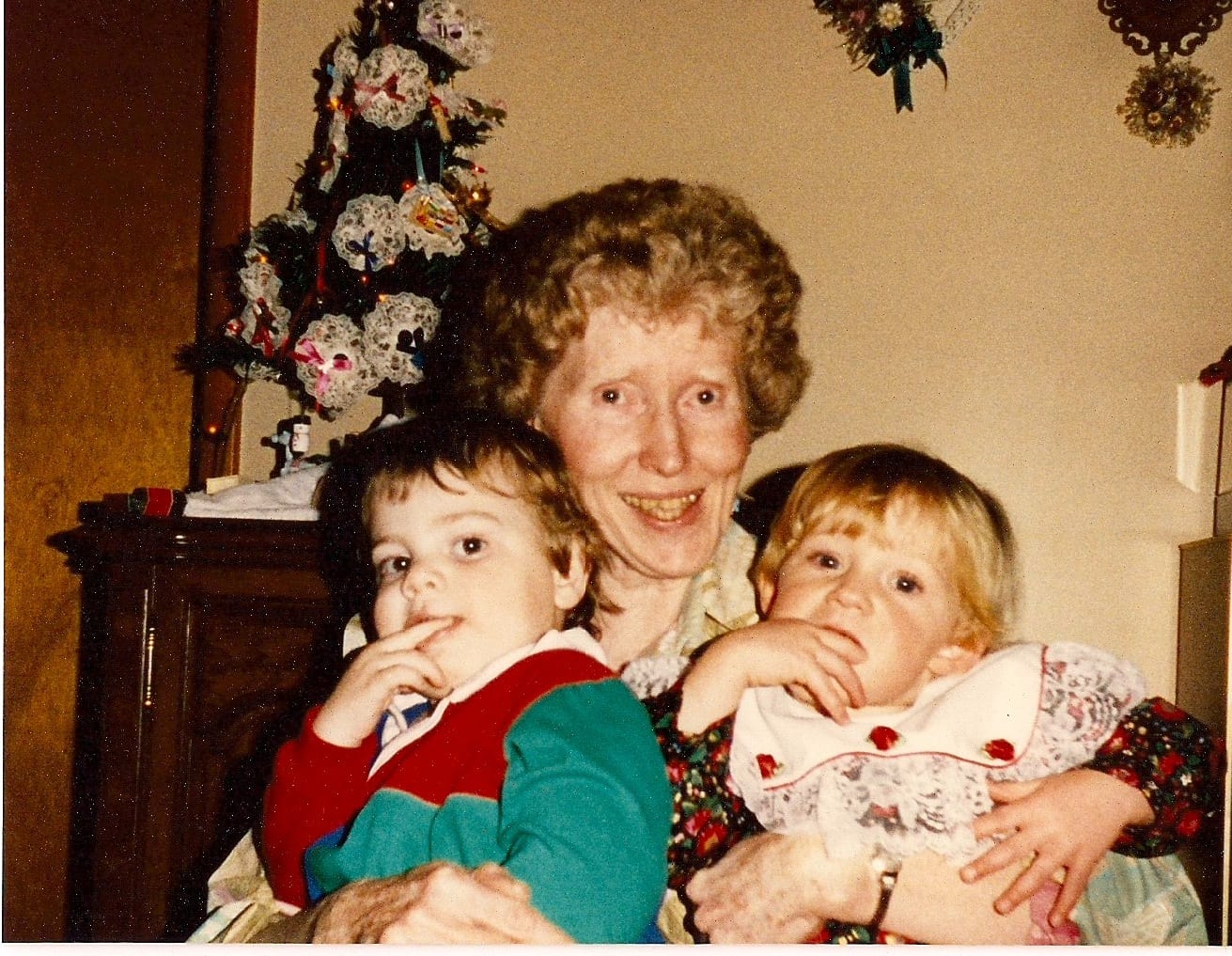 St. Patrick's Day has become one of my favorite holidays over the years. I grew up only knowing one of my grandparents, A red headed irish woman named Patricia, who was born on St. Patrick's day. Green was one of my grandma's favorite colors, even when it wasn't March 17th. She always wore a green pin on St. Patrick's day and when I would go to her house as a child she would ask me if I was wearing my green, because if not, she was going to pinch me. Saint Patrick's day was her favorite holiday, and soon became mine.
One St. Patrick's day I was in California visiting my sister and we went out to the beach to celebrate the holiday and got a phone call from my dad, who had called to tell us Grandma has passed away. It was her 84th birthday. 
Saint Patrick's day was grandma's favorite holiday, her birthday, and the day she passed. Because of that, this holiday will always hold a spot near and dear to my heart.
I wish you all a happy and safe St. Patrick's Day. And in the words of Brian Buffini "I'm going to leave you today with a little irish blessing" (Which my grandma had hanging in her house)...