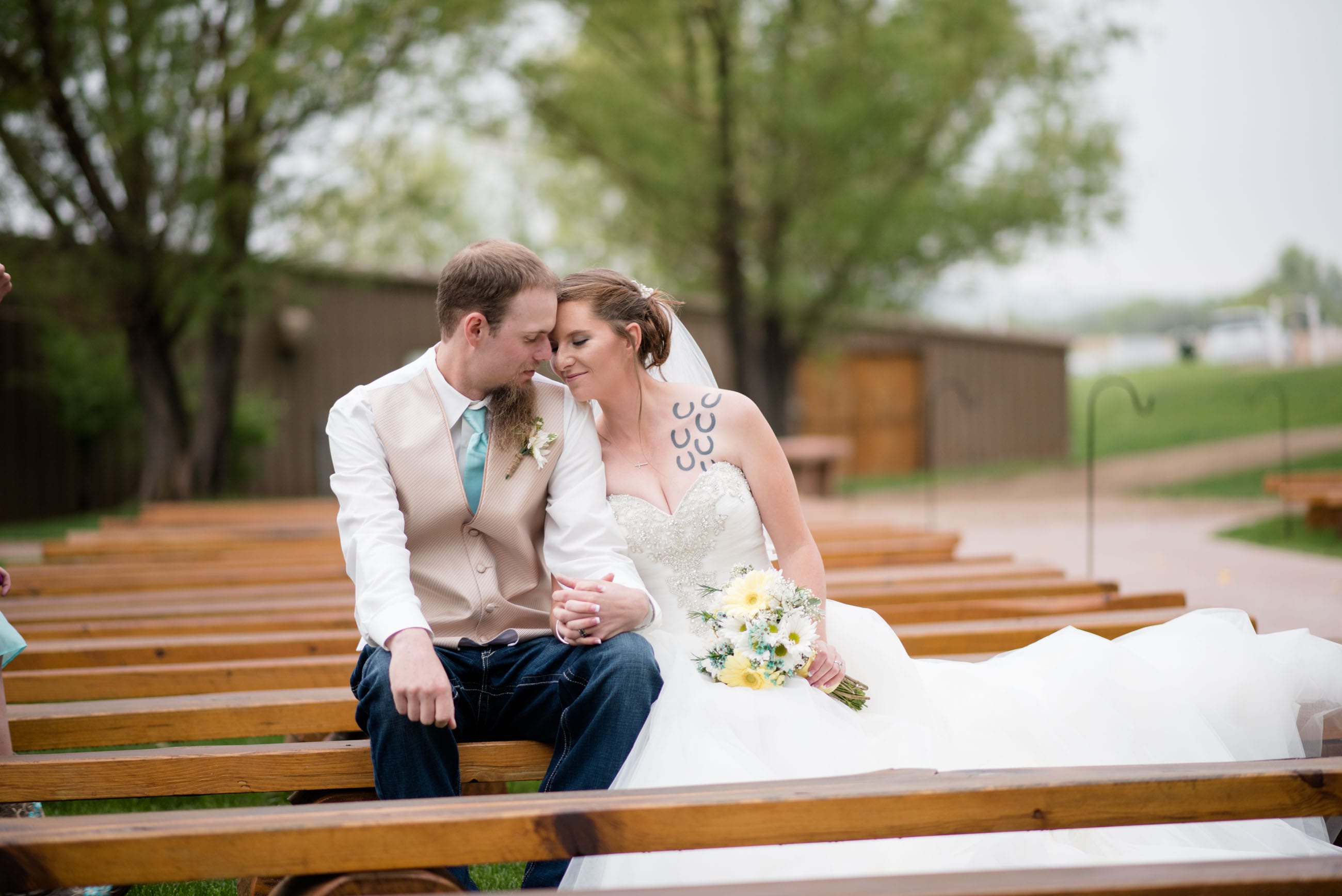 I LOVE small and intimate weddings. There is just something about being surrounded by your family and closest friends that I love. Kenna and Wade's wedding was just that. Kenna + Wade got married at Ellis Ranch on a overcast and rainy day, but the weather cleared up just in time for the ceremony and some family picture outside. AKA a photographers dream!
At Ellis Ranch the bride and her father come down the hill in a horse drawn carriage. I was watching Wade to see when he would turn to see his beautiful bride and he waited to look at her until she was at the end of the aisle and started to make her way to him. His eyes were locked on her the ENTIRE ceremony and even on through the reception.
Kenna and wade spent the evening surrounded by the people closest to them, as they will spend the rest of their lives.
Venue- Ellis Ranch
Caterer- Rudy's
Cake- Donut Haus
DJ- Stage one
Flowers- Lil flower shop
Dress- Bridal Connection in Longmont
Seamstress- Cindi James Alterations