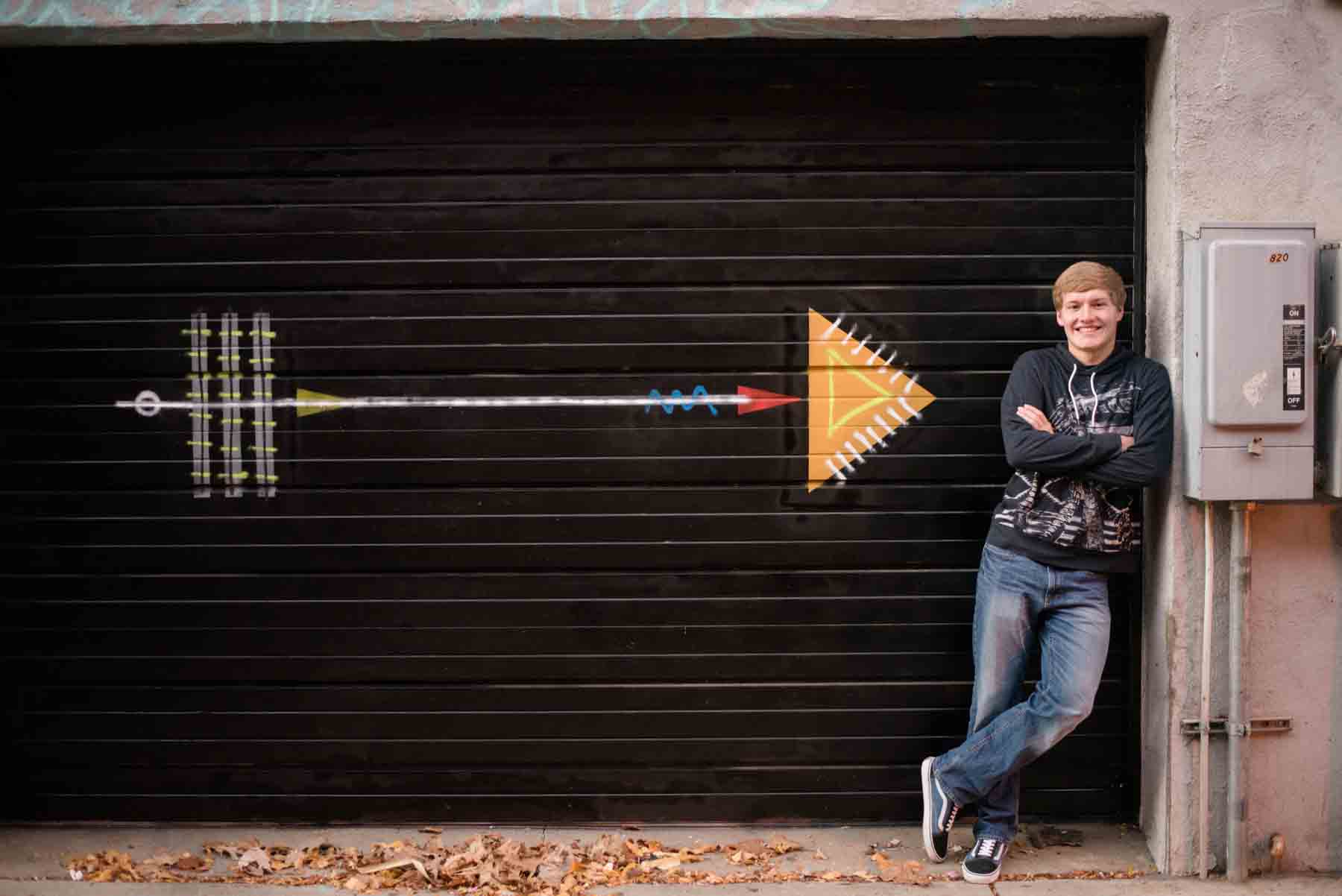 The Slow Season is Coming to an End
Time to schedule!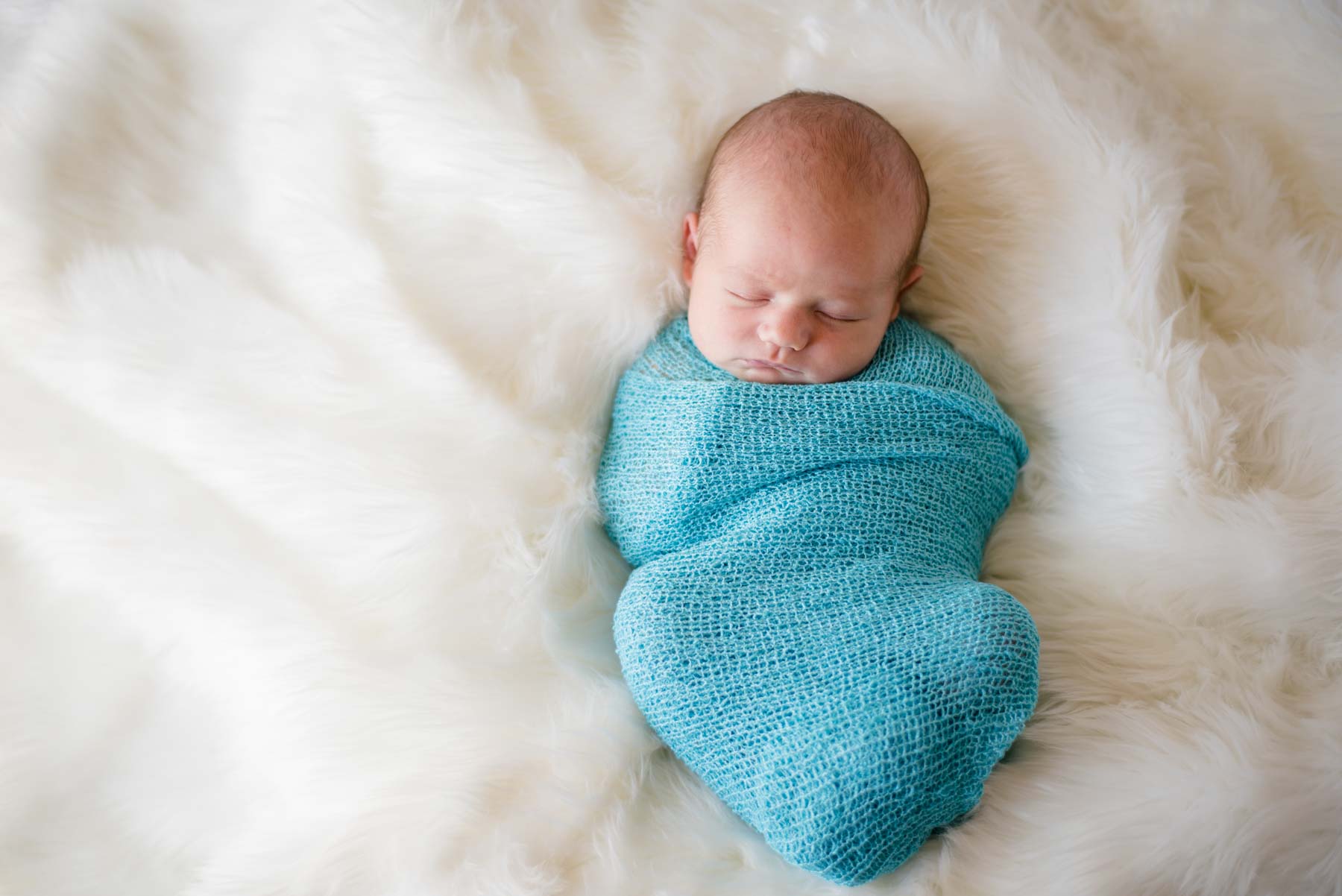 Some businesses have slow seasons and some are just busy year round. For photographers, our slow season is new years until about daylight savings/spring time. During the beginning of the year everyone is recovering from the holidays and no one wants to go outside in the wind and cold we have had here in Colorado. Instead of fighting it, I have been enjoying the calm before the storm and working on business behind the scenes and relaxing a bit before everything gets crazy! Busy season is here!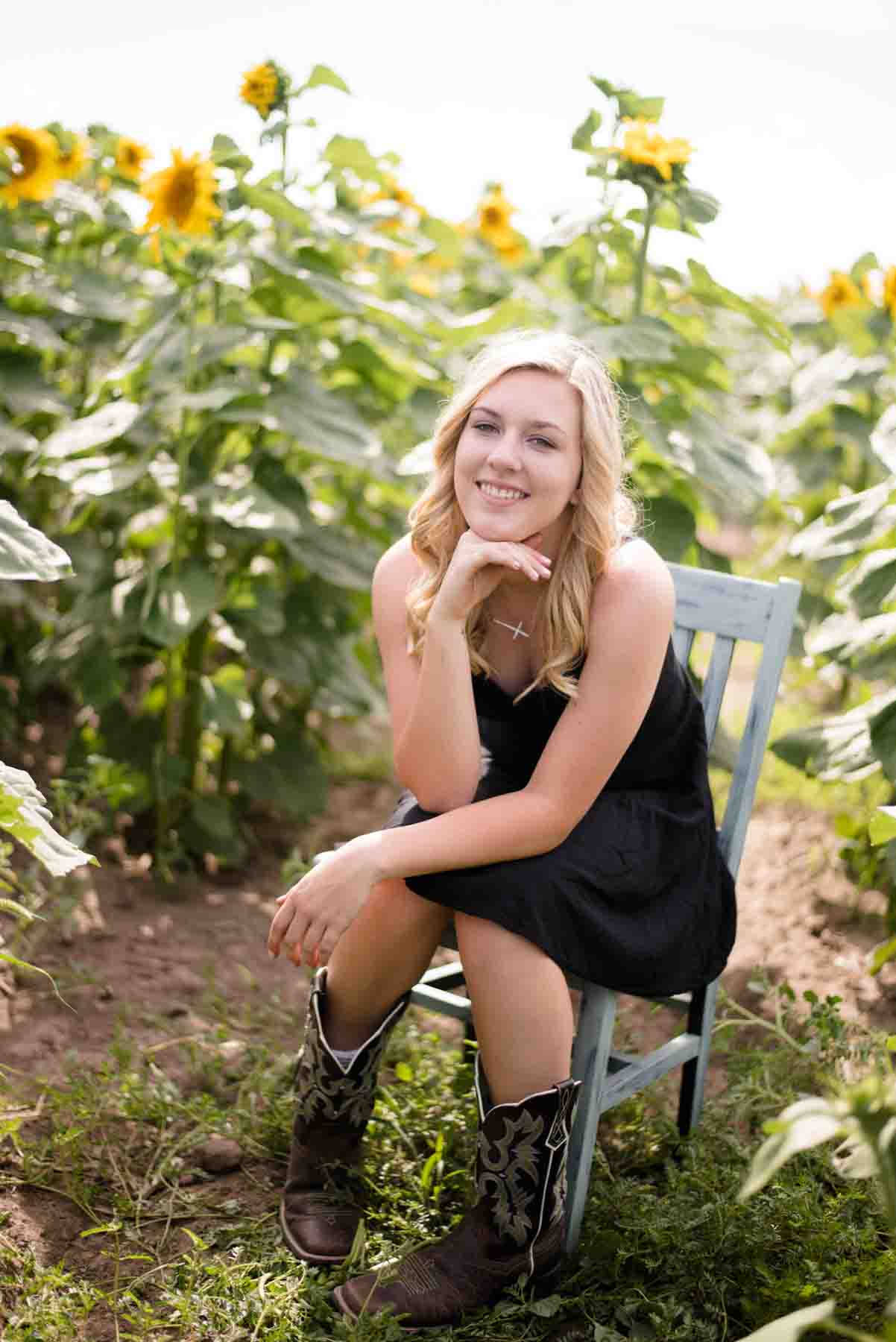 What does that mean for you??
Now is the time to book your summer portrait session! I typically book about 4-8 weeks out during the summer due to scheduling, weather, and me having a bit of a life outside of the business!
If you want a family session this summer, just reach out to me and let me know when you are thinking! Even if it's April and you want a session in July, I will add you to my list and reach out to you once I start booking July sessions! This helps both of us plan!
If you are a 2019 senior and want photos, it is best to do those during the summer BEFORE you head back to school since both of us probably have more flexible schedules! Just reach out to me and let me know what you are thinking! This will give us both some time to prepare for your shoot so we can include everything you want!