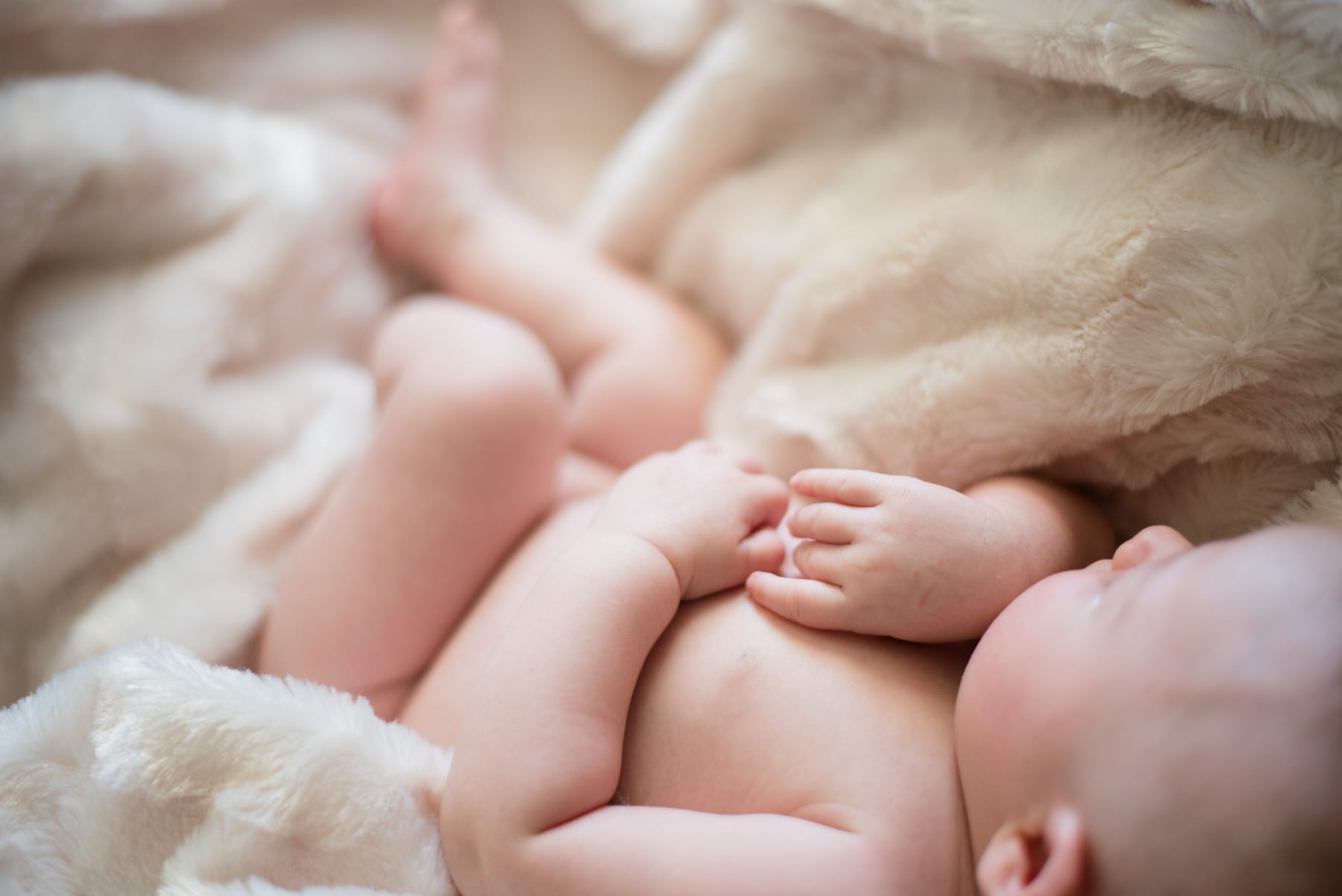 Limited Newborn Spots available
Time to schedule!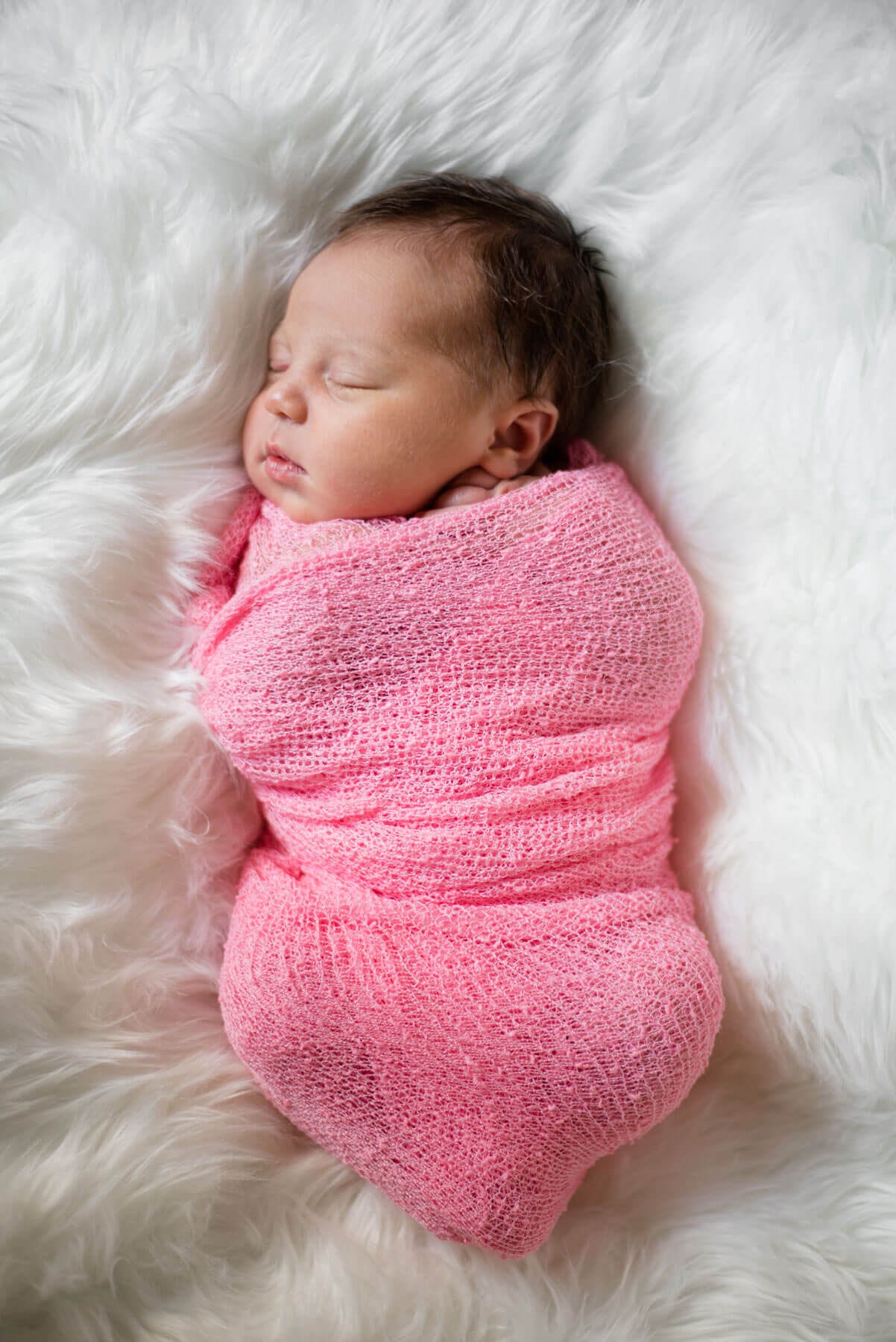 Only two newborn sessions a month!
I am ramping up for a busy season from now until December. I have many family sessions and weddings each month, and because of this I am only accepting two newborn sessions each month!
Newborn sessions can take a long time and you are working with a very unpredictable little human. I want to ensure that all of my clients get the time and attention that they all deserve, so I am only accepting to newborn a month!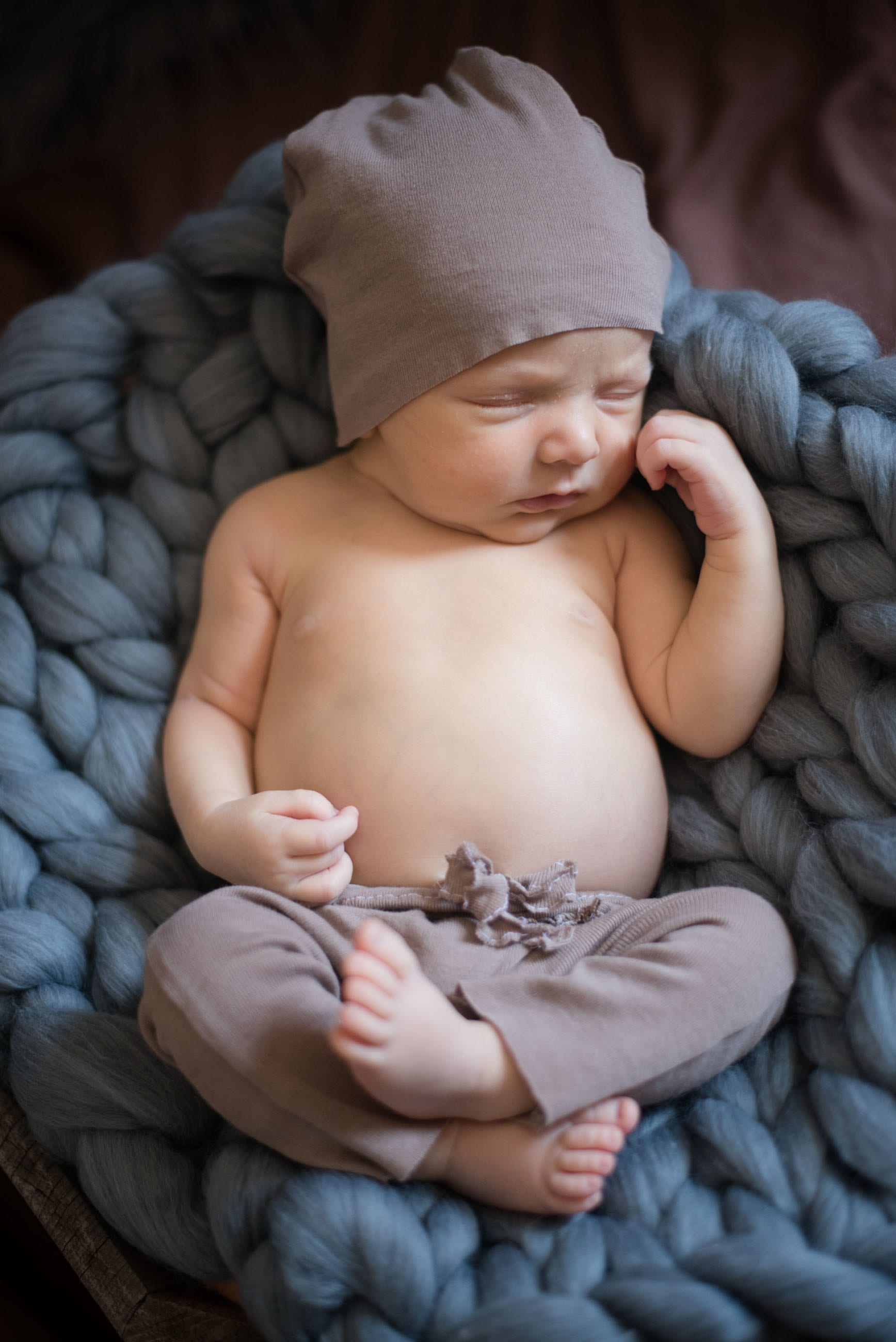 I have started spending more time at my sewing machine to add a lot of customization to my sessions. If there are interests that you have or colors that you love, I can make outfits for our session to incorporate those items! Sometimes newborn onesies can be cute, but they may not fit the greatest, which may not make for the best photo. 
Customized items may include rompers, pants, bonnets, hats, etc. 
There may be an additional charge for unique requests.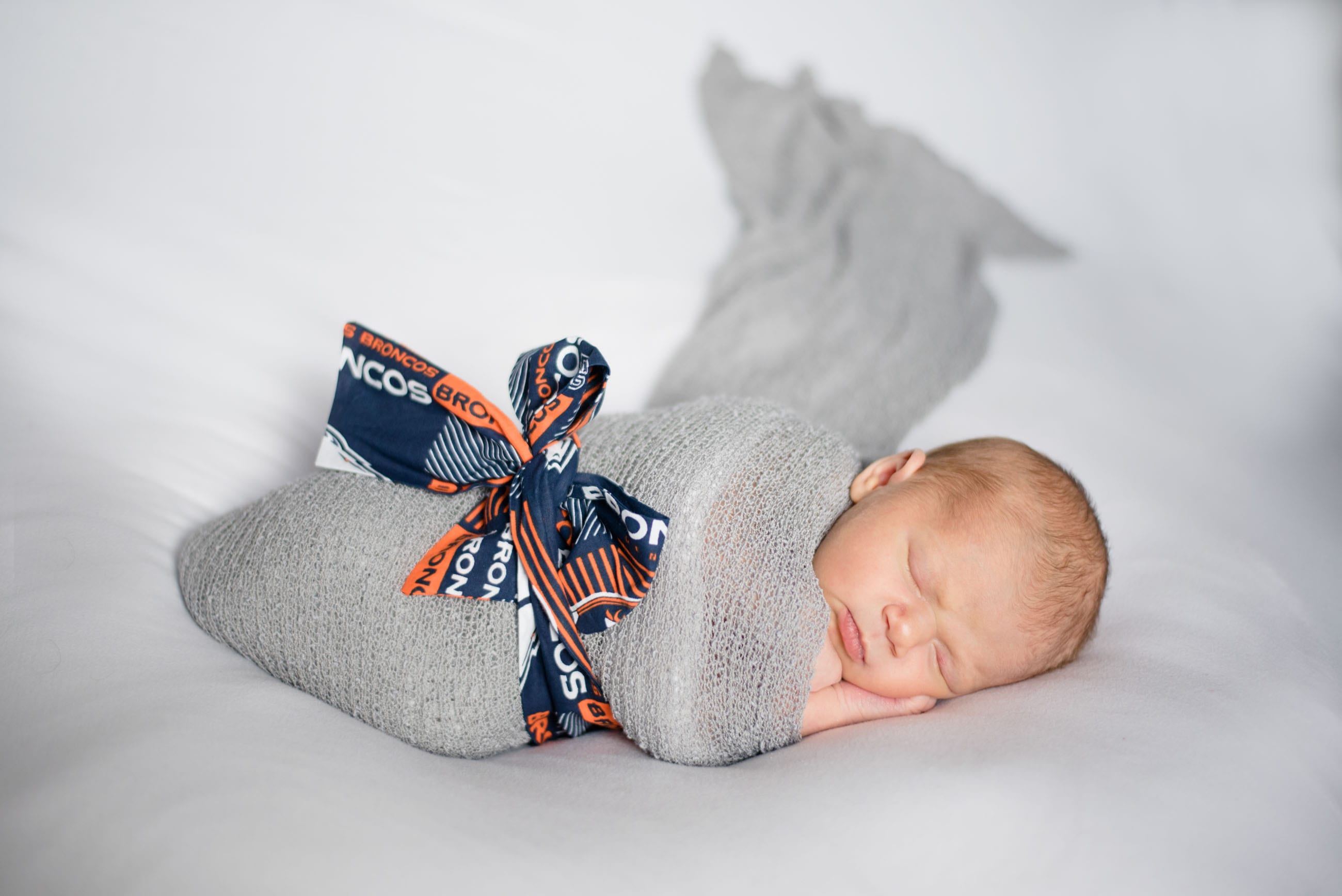 How does scheduling work?
Contact me to book your session prior to your due date! I will add your due date to my calendar and will keep in touch with you around the baby's due date. Once the munchkin arrives we will schedule your session within the first 7-10 days.
Most people don't know this, but we want the little one asleep during their session. Newborn sessions can take anywhere from 1-4 hours depending on how well they sleep while we are shooting and posing etc. I do my best to keep them asleep but some are just heavier sleepers than others, so there is often a lot of rocking involved to keep them asleep!
Contact me to book your session before all my spots are filled up!