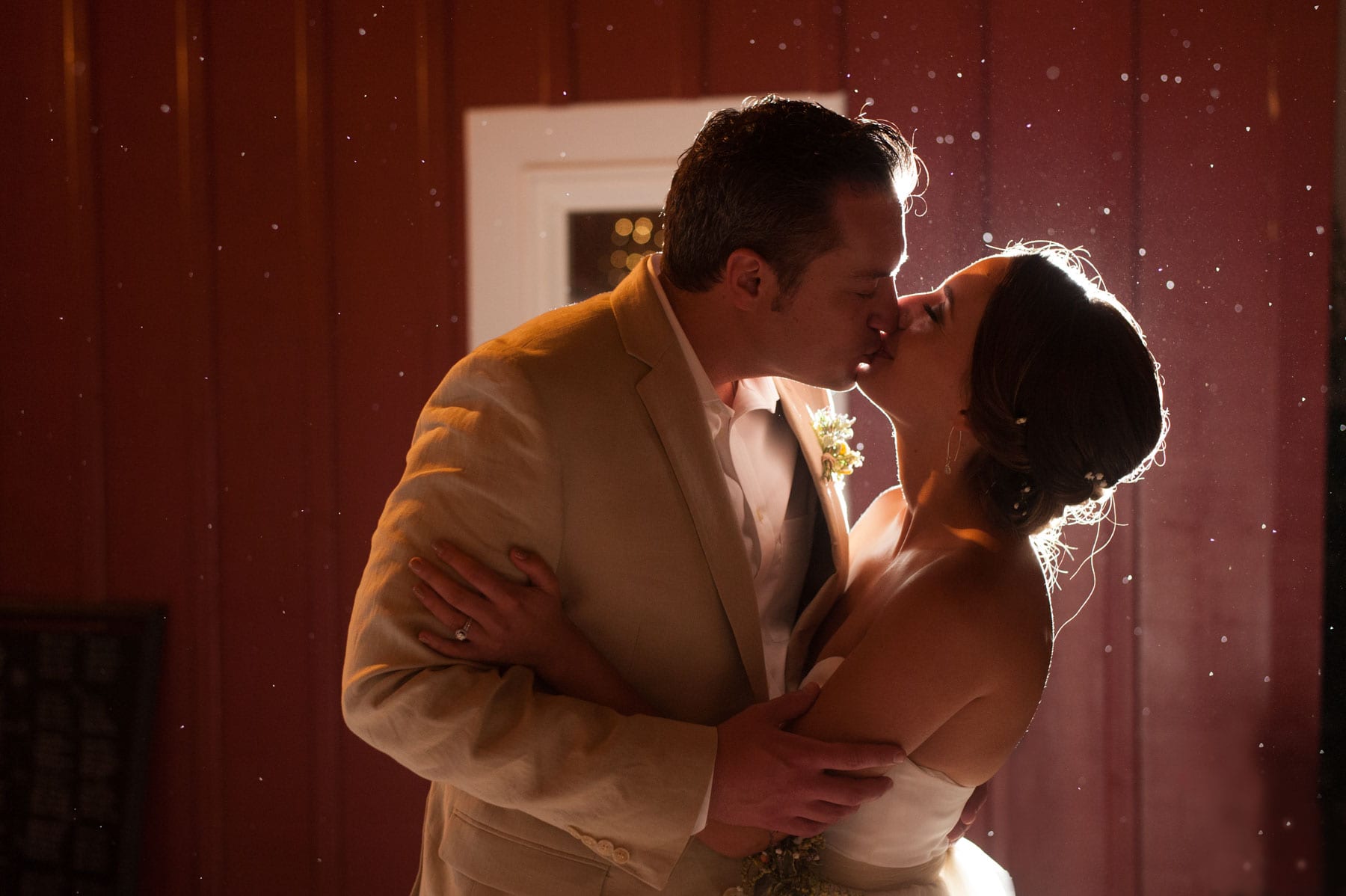 Why I'm a Photographer
And what got me started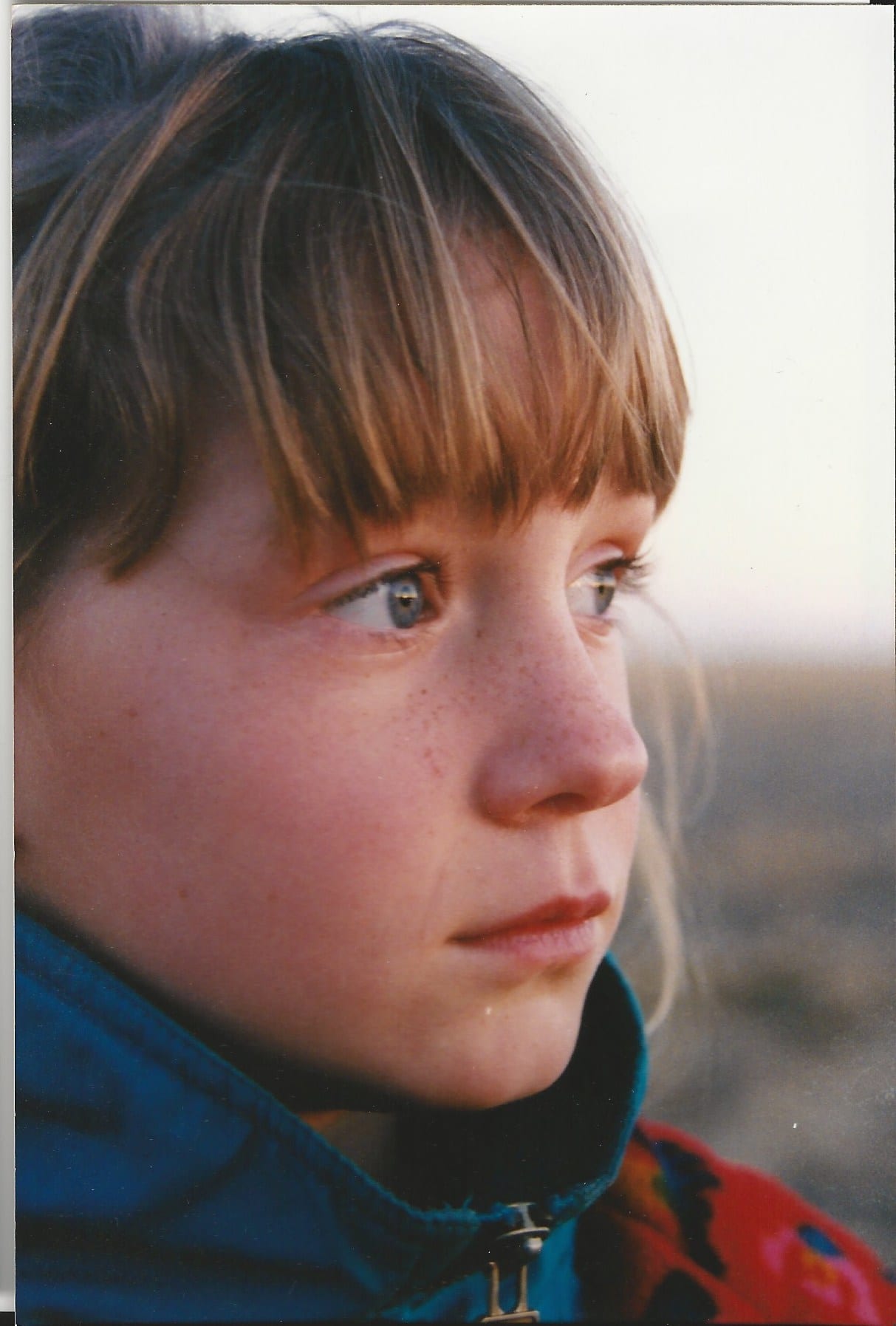 Photo by © Darcy Fehringer of Miss Darcy Photography 1998
If you remember in my fun facts about me I said that I was the baby of 5. I was tortured as a child by my 3 older brothers, but loved when my sister came home to visit. She is 14 years older than me and left for college when I was 4 years old, so from a young age I always looked up to her and wanted to be just like her.
When she was in college she started doing some film photography, and I always wanted to play with her camera, but I was a small child with grimy hands and wasn't allowed to play with it for the longest time.
The day finally came that she let me take some pictures with it and I was so excited! And then at the age of 8 (or something like that) I decided I wanted to be just like her.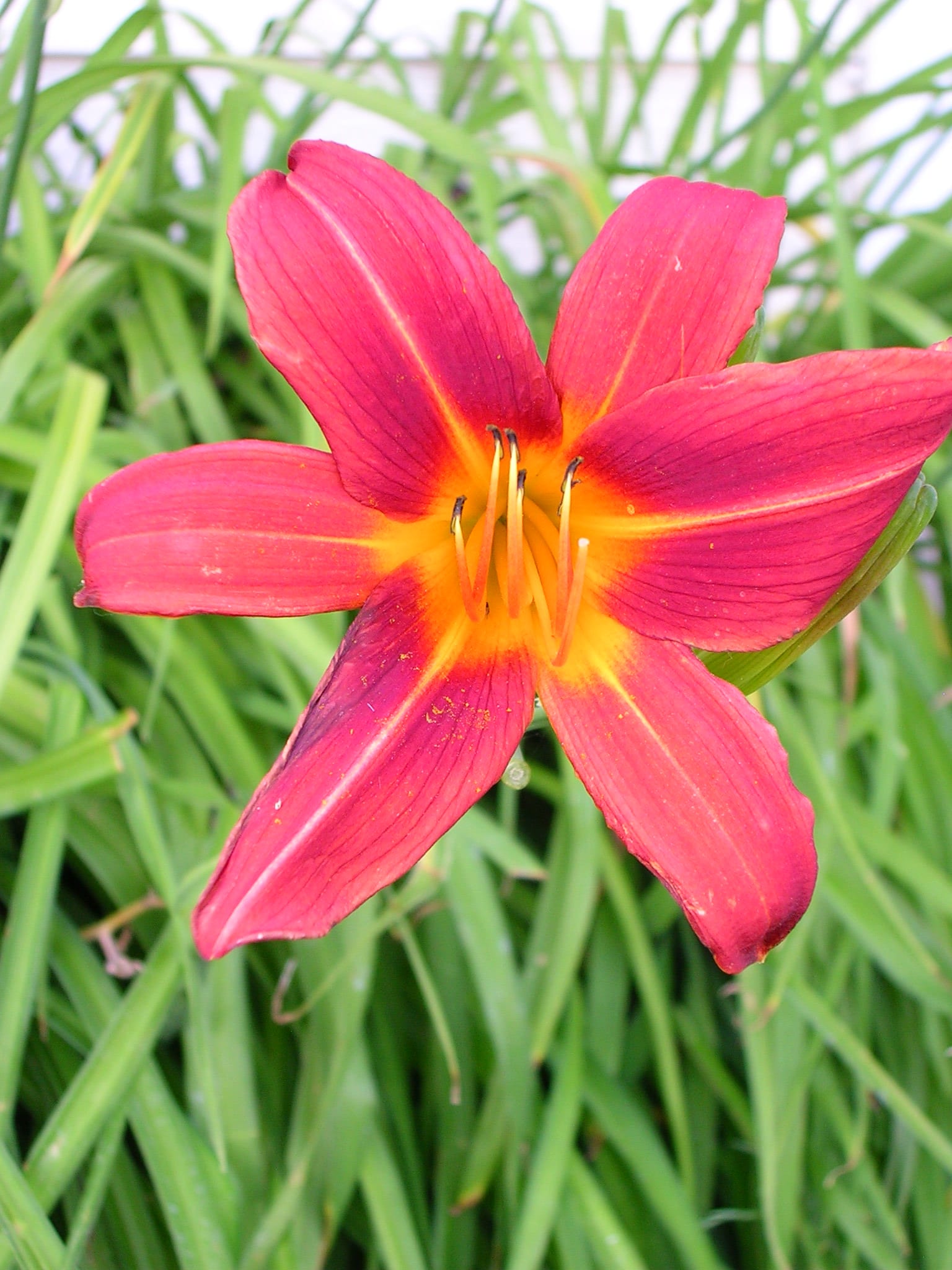 One of my early (and clearly amazing) photos. 
I got my first camera as a hand me down from my brother. It was a plastic point and shoot film camera. After a few years I upgraded to a new point and shoot film, then I got a digital camera and I was taking pictures of everything from flowers to fences to every cow in the pasture. I took that camera with me EVERYWHERE and it was my baby. I was limited by the capabilities of my camera and saved up the money for my first DSLR. Once I got that camera, the rest was history!
I started a lot of my photography shoots using my oldest niece and nephew as models and my friends as guinea pigs. Eventually this hobby turned into a money maker, then a college major, then a side job, and now a career.
It's funny to look back now and think that all of this started because I was an annoying little wannabe sister, but who am I kidding, I'm still a wannabe sister!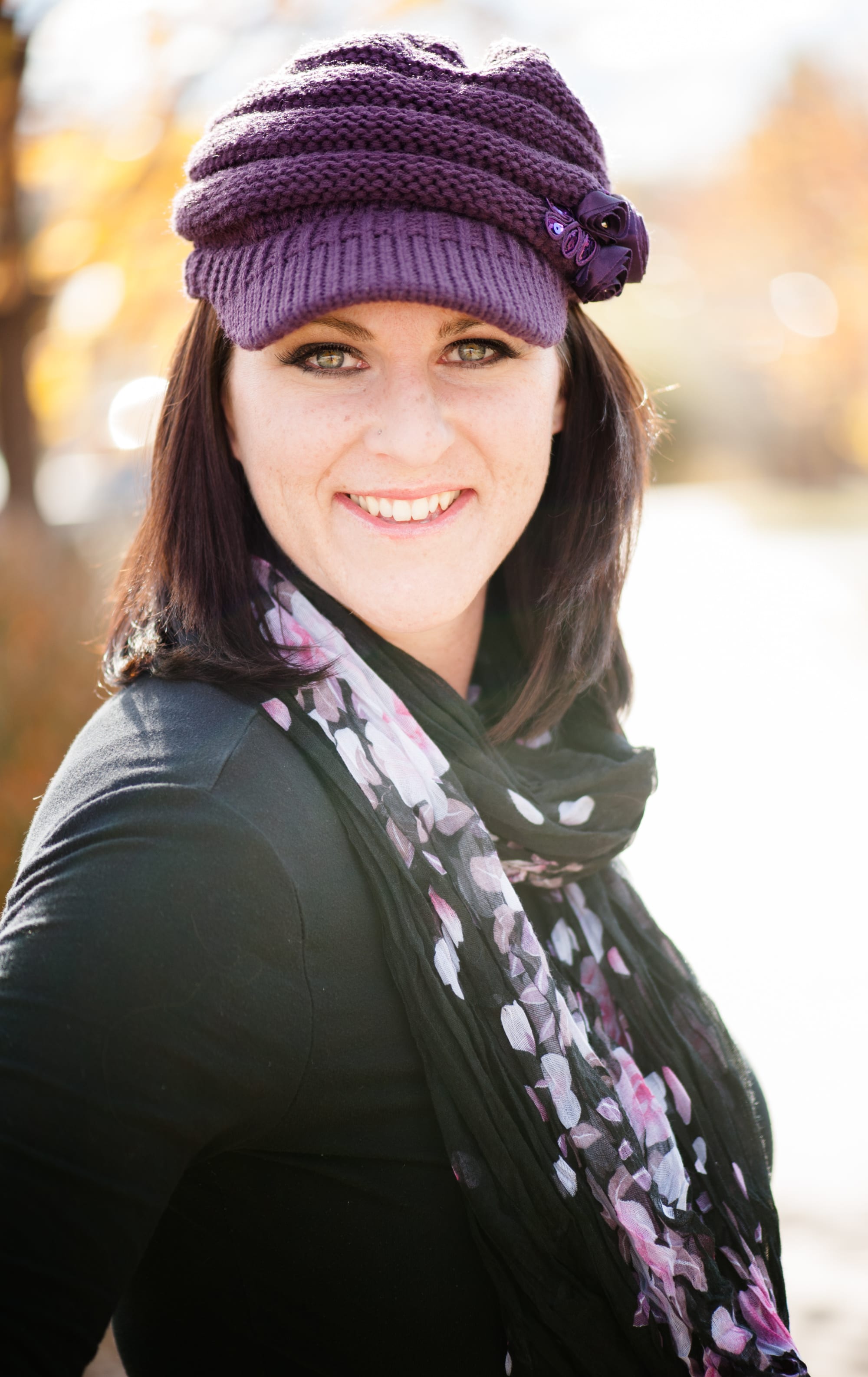 My big sister has been running her own business for years now and has expanded it into quite the amazing business! Miss Darcy Photography is the business that started it all and EVENTography is the business her and her husband have started. If you have friends in California, send them their way!