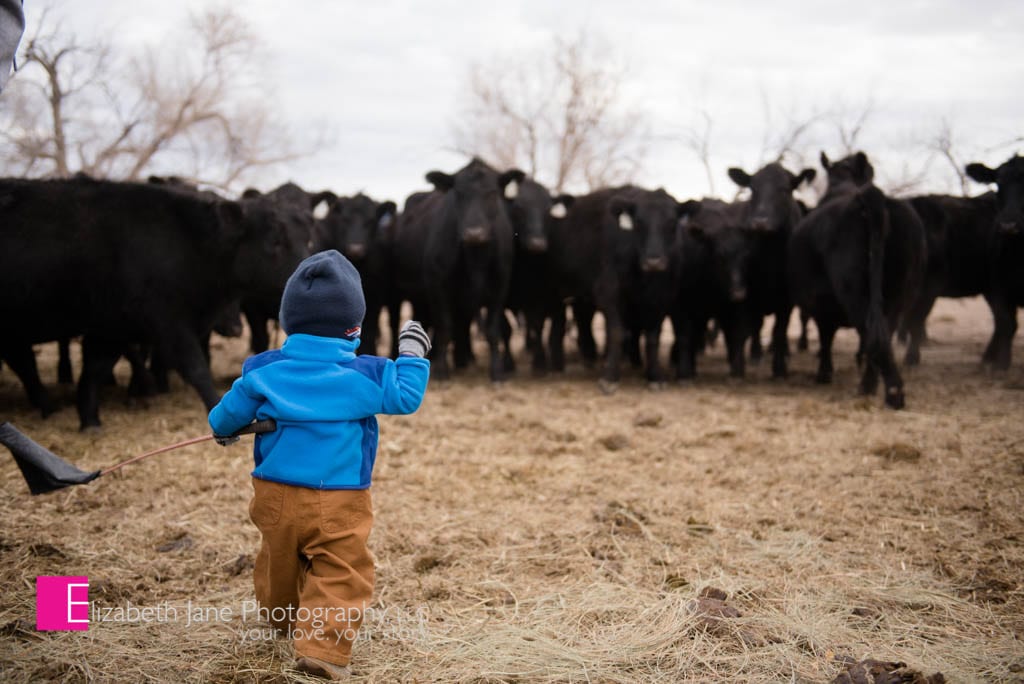 Porter T.
Baby's First Year
I cannot believe this little munchkin is already a year old! And I have a slight confession, it makes me SO sad that I am not going to see him everything 3 months behind my camera!
I have loved watching this little boy grow up this past year. Newborns and 3 month olds are just so cute and all you want to do is snuggle them the whole time, but by the time they're 6, 9 and 12 months they start to develop such a personality and I LOVE photographing that with little ones.
The last two times I photographed Porter it was so awesome to see him start to become his own little person. As a farm girl myself, it was so awesome to see Porter running around the farm like the owned the place, but also to see how much this little human loves his cows at such a young age!
I can't wait to see where this little blonde hair, blue eyed farm boy goes in the next few years and I love watching his little family grow! I have been documenting this family since the engagement and can't wait to see what the future brings! 
Here are a few of my favorite photos from Porter's first year!